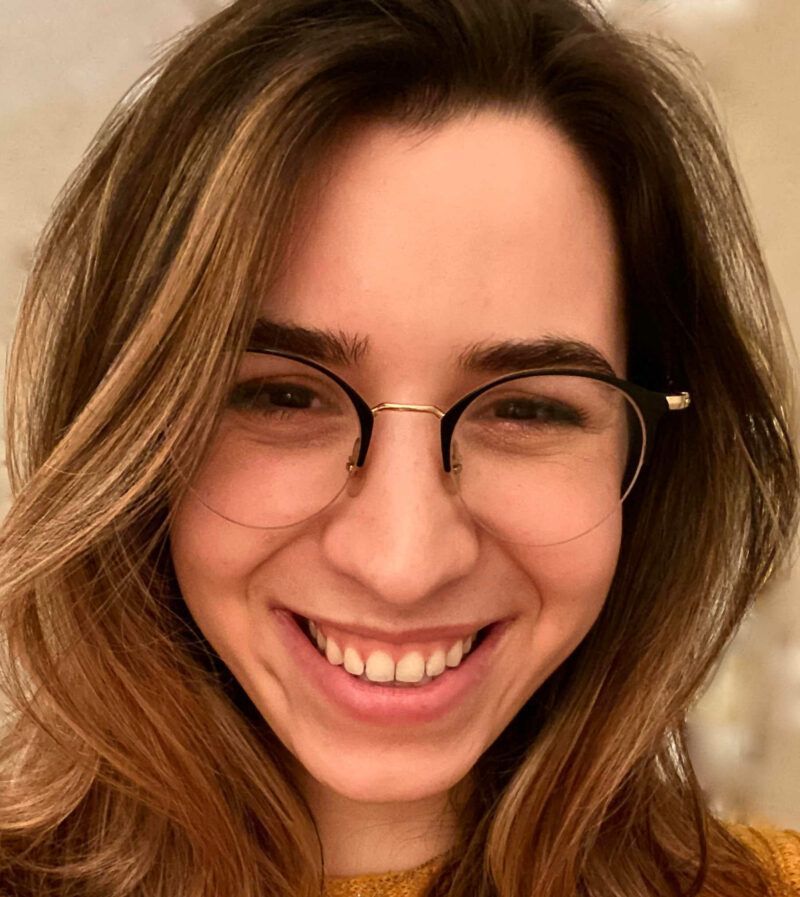 We are thrilled to announce that Sophie Weiss will join Temple Israel as our Director of Youth Education and Family Engagement beginning Tuesday, June 8, 2021.
Most recently, Sophie has worked as a K-12 educator with a focus on special education. Sophie has also been a key driver of b'nai mitzvah education at Temple Israel in recent years, developing curriculum and assessment strategies as well as implementing small group and communal learning opportunities.
As the Director of Youth Education and Family Engagement, Sophie will provide innovation, strategy, and leadership for the Wendy and Avron Fogelman Religious School (WAF/RS) to prepare our youth with the intellectual, emotional, and spiritual tools to become active and engaged members of the Jewish community.
Through the recruitment and training of highly qualified educators, Sophie will leverage her expertise as a classroom teacher to prepare the WAF/RS teaching team with lesson planning, classroom management, teaching methodology, Judaica knowledge, Hebrew knowledge, and teaching technology.
Sophie will serve as the primary link between the school, its students, their families, and our teachers. Her background in K-12 and special education will enhance and enlarge the religious school experience for current and future students, instilling pride in Judaism and creating a joyful Sunday School experience.
Sophie grew up at Temple and understands the special place our school holds in the hearts and minds of our families. "I'm excited to meet and work with all of the Temple team," shares Sophie. "Temple Israel has always been a home to me, and I'm looking forward to helping students and families feel the same and connect with their Judaism." Please join us in welcoming Sophie back to Temple this June!