Temple Israel's Cemetery
Temple Israel's historic cemetery has served as the congregation's burial ground since 1846. A special section of the cemetery established in 1900 contains remains that were moved from the congregation's burial ground on Bass Avenue (later Jefferson Avenue). This section, surrounded by a wrought-iron fence, contains the graves of many of the congregation's earliest members, as well as numerous victims of the yellow fever epidemics that plagued Memphis during the 1870s.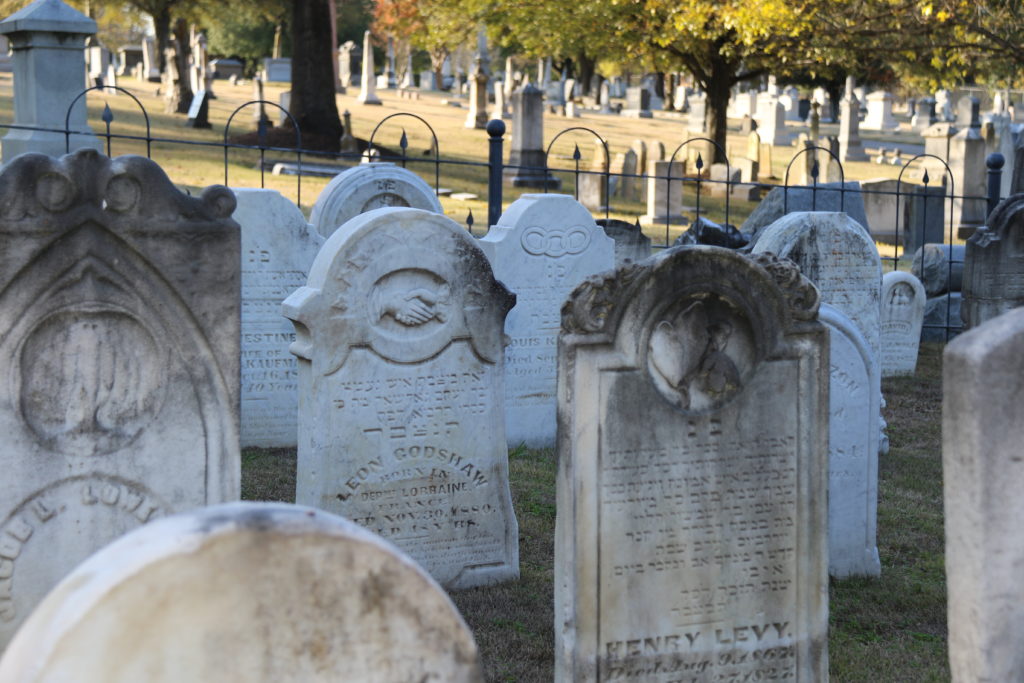 The cemetery has been expanded only once, in 1991, when the congregation purchased additional land across from the existing cemetery to meet future needs. Burials in the new section began in 1994.
The Levy-Cooper Chapel was constructed on the grounds in 2006 and has held congregational services since January of 2007. It is a 150-seat venue that provides year-round weather protection for those attending funerals and other ceremonies on the grounds.
The Temple Israel Cemetery and Levy-Cooper Chapel are located at 1708 Hernando Road, Memphis, TN, 38106 (Google Map). View written directions to the cemetery and chapel. The phone number is 901.942.2999.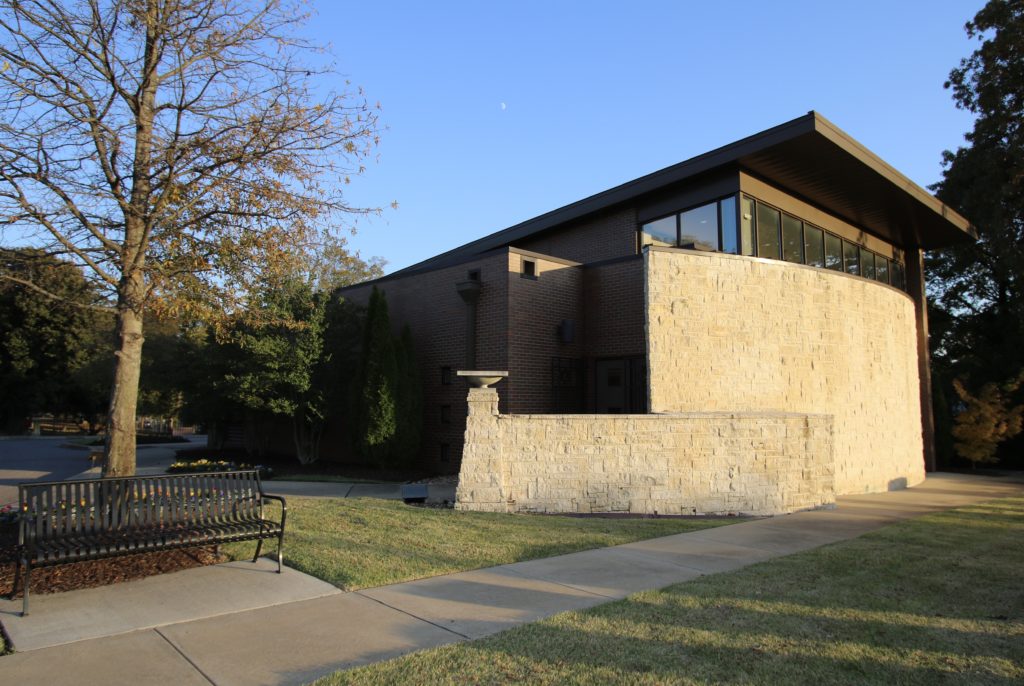 Cemetery Hours of Operation:
Sunday – Thursday: 10:30am – 4pm
Friday: 10:30am – 2pm
The cemetery is closed Saturdays and Jewish holidays, including Rosh Hashanah, Yom Kippur, Shavuot, and the first and last day of Sukkot and Passover.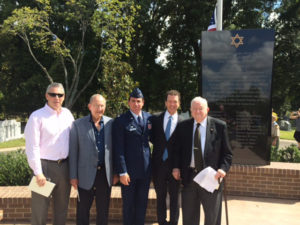 Military Memorial
On September 27, 2014, Temple Israel dedicated a memorial to recognize congregants who lost their lives in service to our country.