We are Temple Israel!
Temple Israel is the Reform spiritual home for more than half of the affiliated Jewish community in Memphis, Tennessee, and the Mid-South, holding a pre-eminent role in Reform Judaism nationwide. When it comes down to it, Temple Israel is a diverse congregation made up of many wonderful people. Explore what Temple has to offer!
Clergy
Temple Israel's clergy enjoys a proud legacy of involvement in the Memphis community, taking leadership roles in interfaith activities and on local agency boards. They are involved regionally and nationally in the work of the Union for Reform Judaism, as well as in their respective professional organizations, the Central Conference of American Rabbis and the American Conference of Cantors, making Temple Israel recognized throughout the country.
Senior Rabbi Micah D. Greenstein, D.D.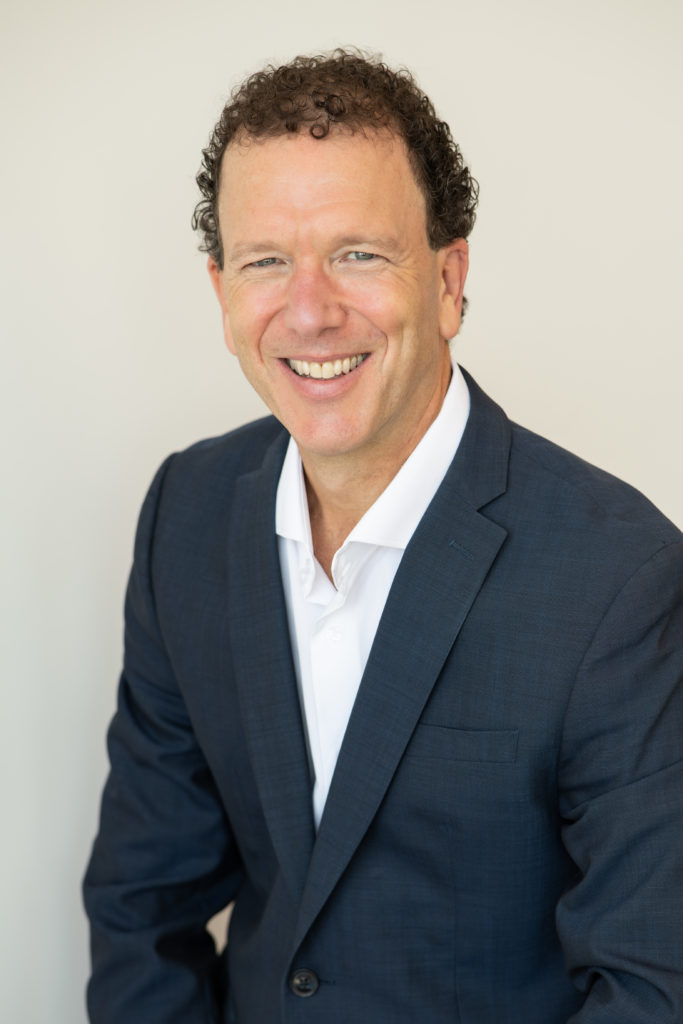 As the eighth senior rabbi in Temple Israel's 165-year history, Rabbi Micah D. Greenstein has served his congregation for almost three decades, sustaining its position as the largest synagogue in Tennessee and the Deep South. Reflecting Temple Israel's commitment to serving the greater community, Greenstein was recognized as the first "Memphian of the Year" by Memphis Magazine in 2013.
Notable honors include "America's Top 50 Rabbis" by Newsweek/The Daily Beast in 2012 and 2013, Memphis City Council's "Humanitarian Award" in 2011, "President's Humanitarian Award" in 2012 by Memphis Theological Seminary, where he has taught future ministers about Judaism since 1992, and the "Dr. Martin Luther King, Jr. 'Be The Dream' Legacy Award" in 2016.
Rabbi Greenstein served as two-time president of the Memphis Ministers Association in the 1990s and as an Executive Committee member of the National Civil Rights Museum, where he continues to serve on its Board of Directors. Greenstein served on the National Board of the NAACP and, in 2005, became the first rabbi to preach in the Washington National Cathedral on a Major State Day, Tennessee Day.
A Cornell University National Scholar and Harvard University Kennedy Fellow, Rabbi Greenstein earned his undergraduate degree in Economics and a Masters in Public Administration. After completing a Masters in Hebrew Letters at the Los Angeles campus of the Hebrew Union College-Jewish Institute of Religion (HUC-JIR), Greenstein was ordained rabbi and, 25 years later, received his Doctor of Divinity degree from HUC-JIR in Cincinnati. His greatest blessings are his wife, Sheril, and their children Cara (husband Alex), Jake, and Julia.
To connect with Rabbi Micah Greenstein, please contact clergy assistant Jan Klein at 901.937.2771 or email her at jank@timemphis.org.
---
Associate Rabbi Bess Wohlner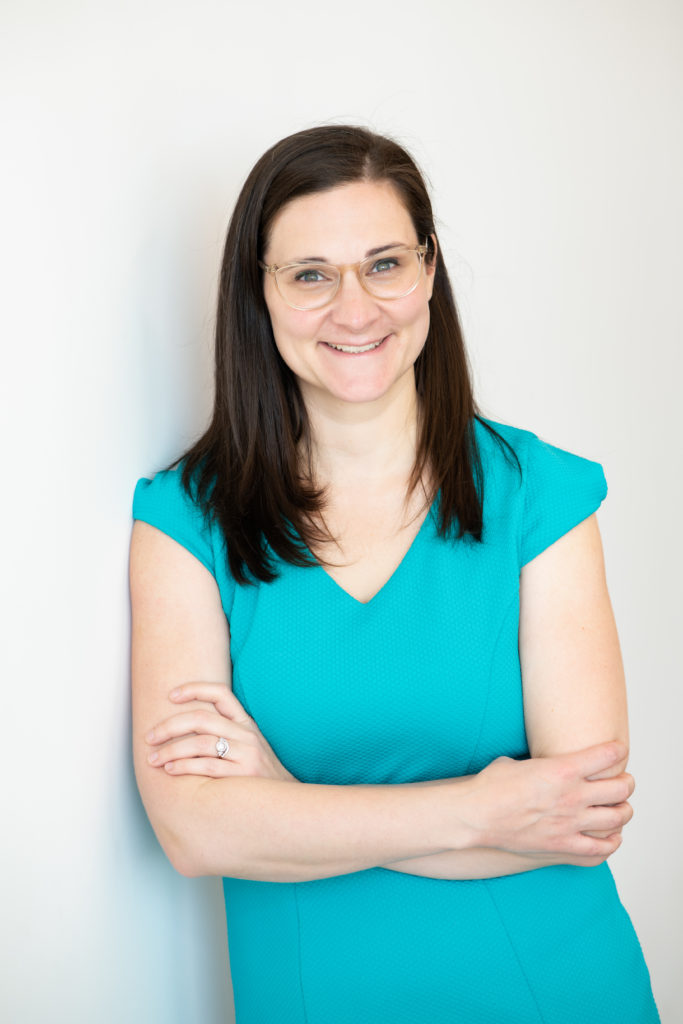 Following her rabbinic ordination at the Hebrew Union College-Jewish Institute of Religion's Los Angeles campus, Rabbi Bess Wohlner launched her rabbinate at Temple Israel in July of 2015. While at HUC, she opted to add a year to her studies in order to earn a Masters in Jewish Education in 2013.
As a student, Rabbi Wohlner served many different communities including Congregation Havurim in Temecula, California; Congregation Aitz Chaim in Great Falls, Montana; and Temple Akiba in Culver City, California. Having lived in the Midwest, and on the East and West Coasts, Rabbi Wohlner looks forward to becoming a Southern Belle at last.
Contact Rabbi Bess Wohlner: 901.937.2771 | rabbibess@timemphis.org
---
Assistant Rabbi Jeremy Simons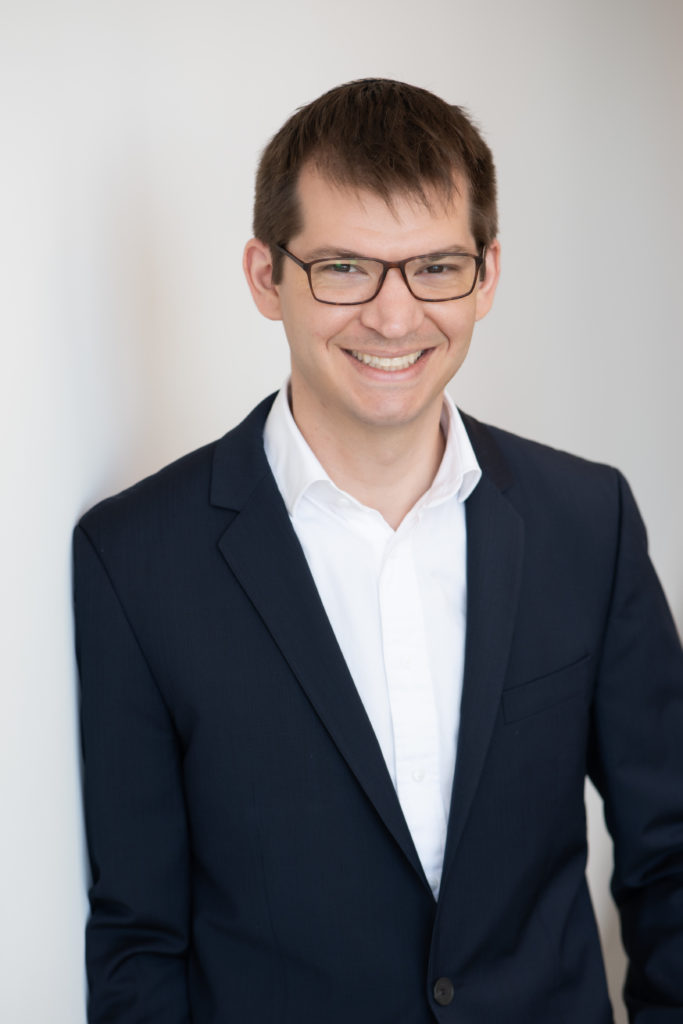 Rabbi Jeremy Simons joined Temple Israel in May 2019 as Assistant Rabbi. In addition to pulpit responsibilities, his role includes overseeing the youth program at Temple Israel, including TI Chai and MeFTY.
Originally from the Boston area, Rabbi Simons earned dual degrees in Political Science and Philosophy from The Ohio State University before working as a synagogue youth director. He received ordination from Hebrew Union College-Jewish Institute of Religion in 2014.
Upon ordination, Rabbi Simons served congregations throughout the Southeast as the Director of Rabbinic Services for the Institute of Southern Jewish Life and later worked as the Director of Hillels of Memphis where he helped launch the chapter at Rhodes College.
Contact Rabbi Jeremy Simons: 901.937.2771 | rabbijeremy@timemphis.org
---
Cantorial Soloist Happie D. Hoffman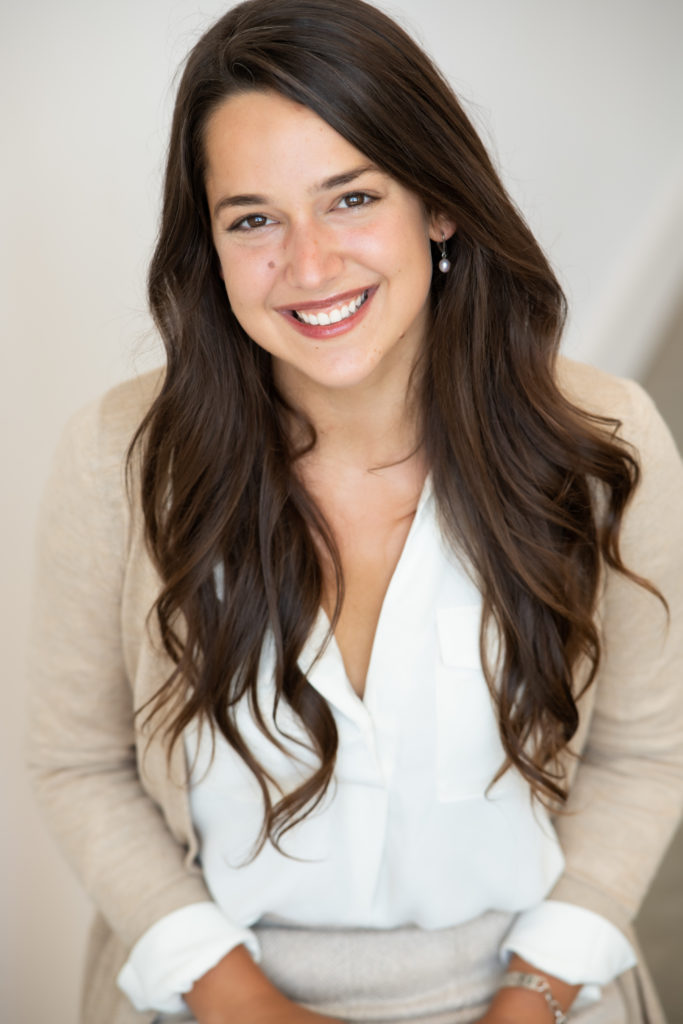 As Temple Israel's Cantorial Soloist, Happie Hoffman steps back home in Memphis, excited and enriched by the vibrance of the Jewish community she grew up in. Since leaving Memphis initially to study Jewish Sacred Music at Indiana University, Happie has become a globally renowned Jewish musical presence and leader in the space. Happie has had the opportunity to travel around the country, and the world, with her music leaving an impact on thousands of Jewish individuals.
As the Music Director for BBYO International, Happie has forged a connection with and mentored Jewish Youth around the world — from Moscow to Buenos Aires. Supporting countless other organizations through guest faculty roles, Happie has been a visionary in the space of community building through music, having founded two separate song leader training conferences: one geared toward helping teens in the former soviet union lead their communities in prayer experiences, and one aimed at training song leaders working at Jewish summer camps.
As a founding member of Temple Israel's Teen Team in 2006, Happie is thrilled to be back at Temple mentoring this cohort.
Contact Cantorial Soloist Happie D. Hoffman: 901.937.2783 | happieh@timemphis.org
---
Harry K. Danziger, Rabbi Emeritus
Harry K. Danziger, Rabbi Emeritus, served as Assistant, Associate, and then Senior Rabbi of Temple Israel from 1978 to 2000. He was selected by Memphis Magazine as one of "Who's Who in Memphis" and continues to be active in our congregation and in the Memphis community.
Rabbi Danziger has been President of the Central Conference of American Rabbis, the conference of Reform/Liberal/Progressive Rabbis in North America and beyond. He is a member of the Conference of Presidents of Major American Jewish Organizations and serves on the boards of the Union for Reform Judaism and the Hebrew Union College-Jewish Institute of Religion.
Rabbi Danziger is a graduate of the University of Cincinnati, where he was elected to Phi Beta Kappa. He received his Master of Arts in Hebrew Letters and was ordained at the Hebrew Union College-Jewish Institute of Religion in Cincinnati. He was awarded an Honorary Doctor of Divinity at Rhodes College in 1984 and at HUC-JIR in 1989. He and his wife, Jeanne, have three children and three grandchildren.
Contact Rabbi Danziger: 901.761.3130 | timemphis@gmail.com
---
John M. Kaplan, Cantor Emeritus
John M. Kaplan, Cantor Emeritus, served Temple Israel from 1981 to 2014. As Cantor, he was a driving force behind both the adult and youth choirs and worked passionately to assist congregants in need as the clergy liaison to Temple's "God's Unfinished Business". He is a member of the American Conference of Cantors and has served on its Executive Board and as Chair of the Committee on Ethics and Appeals.
Kaplan received his undergraduate degree from the University of North Texas, his Cantorial Certification and Investiture from HUC-JIR School of Sacred Music in New York, and his Master of Arts in Religion from Memphis Theological Seminary.
In June 2015, he received Rabbinic Ordination from the Rabbinical Academy of America and now Rabbi-Cantor Kaplan serves as the spiritual leader of Congregation B'nai Israel in Jackson, Tennessee. He and his wife, Linda, have three children and four grandchildren.
Contact Rabbi Cantor Kaplan: 901.761.3130 | cantorkaplan@timemphis.org
Staff