We are so happy you're here.
---
At Temple Israel, we are truly one extended family. Diverse in age, interest and background, everyone matters: Jews by birth, Jews by choice, newcomers and natives, and many out of towners.
As the last remaining large synagogue in the Deep South, we balance our size with an unmatched warmth of Southern hospitality. We are a vibrant religious center for study, music, worship, and spirituality. We are also part of the greater fabric of Memphis as a force for good for the entire faith community.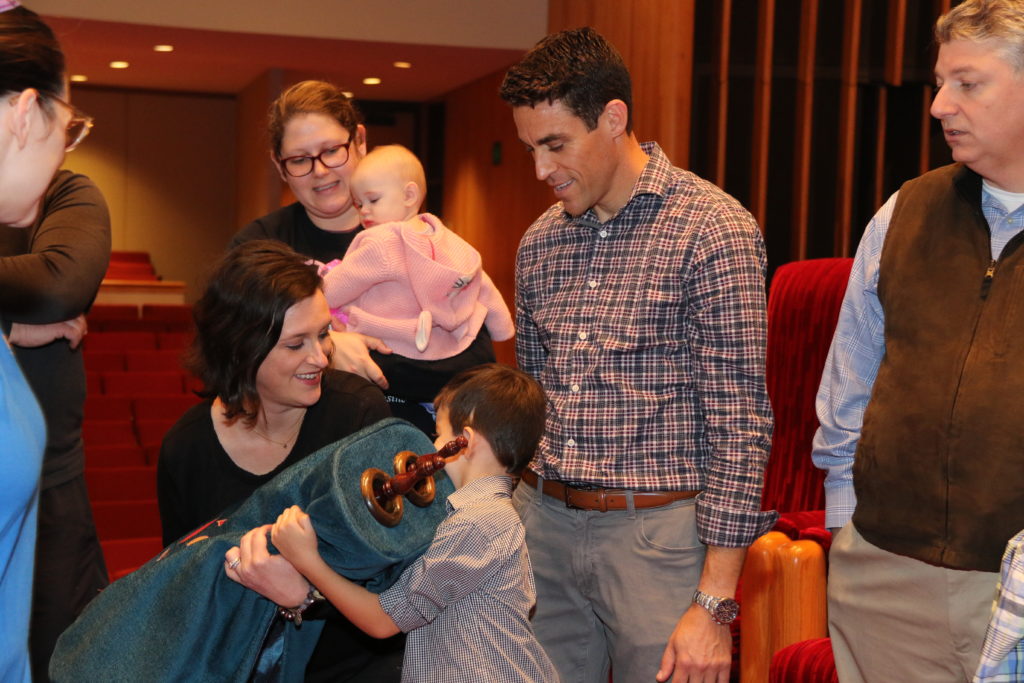 Through and beyond our three sites – from our East Memphis campus and South Memphis cemetery to our satellite at Crosstown Concourse – Memphis is our tikkun olam laboratory, and Temple Israel is our shared home.  
The aim of Temple Israel is to do the greatest good for the greatest number of people, which is why we invite you to formally join the Temple Israel family during these COVID-19 days. Our virtual platform continues to connect us in new and innovative ways. Our 28-acre campus keeps us grounded. Even our cemetery – among the oldest in the South – is brimming with life.
We look forward to meeting with you and welcoming you personally to our extraordinary Temple Israel community.
Micah D. Greenstein, Senior Rabbi
---