The Wendy & Avron Fogelman Religious School cultivates a positive Jewish identity and a deep connection to the Jewish community for each student, kindergarten through high school.
Stay up to date on everything WAF/RS.
If you are not receiving the WAF/RS monthly email, contact Jackie Evans.
Updates to WAF/RS COVID-19 Policy can be found here.
---
WAF/RS Program Overview
Grades K-7
Sundays | 9:30 – 11:30 AM (Grades K-3 and 7); 9:30 AM – 12 PM for Hebrew School (Grades 4-6)
WAF/RS teaches Judaic studies and Hebrew through discussions, music, projects, and crafts. Students explore Jewish values, Torah stories, holidays, and prayer with the ISJL Curriculum. Each Religious School session includes tefillah (prayer services) to help develop a holy community and reinforce the prayers and songs the students learn in class.
Grade 7 students learn what it means to be both a member of the Jewish people and an individual Jewish person through projects, field trips, and active, hands-on learning.
Hebrew School
Grades 4-6
Sundays | 11 – 12 PM
While the ISJL curriculum focuses on basic Hebrew, vocabulary, and the alphabet, grades 4-6 participate in Hebrew School using the Shalom Learning Curriculum, where they develop their Hebrew abilities to include prayer, reading, and understanding in preparation for their B'nai Mitzvah. The study of Hebrew continues in each grade, as students build from learning letters to decoding more complex sentences and full prayers.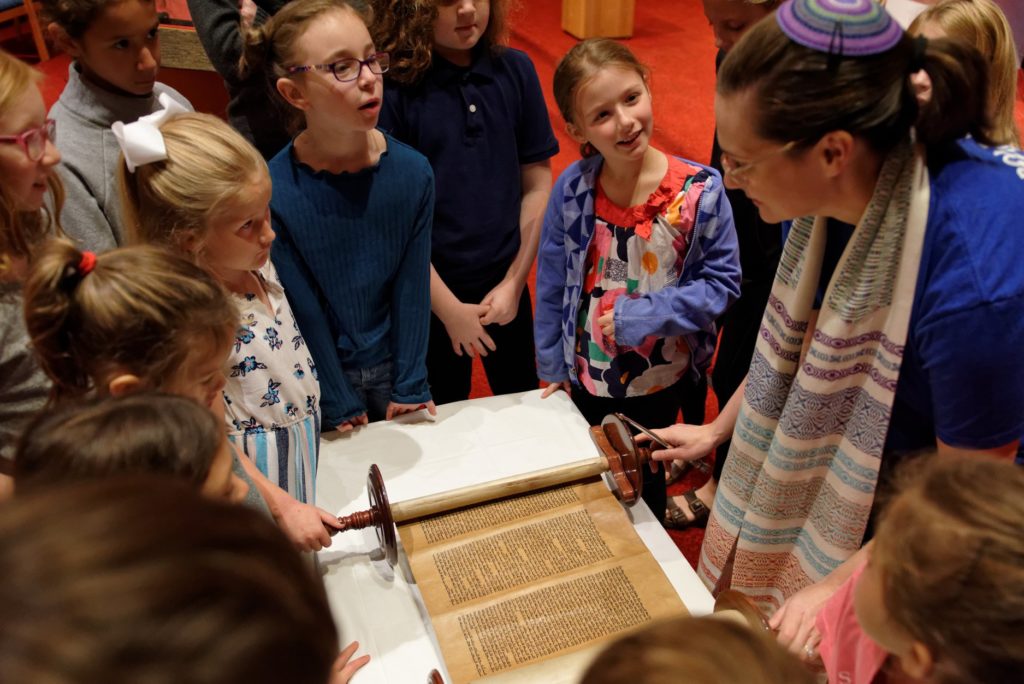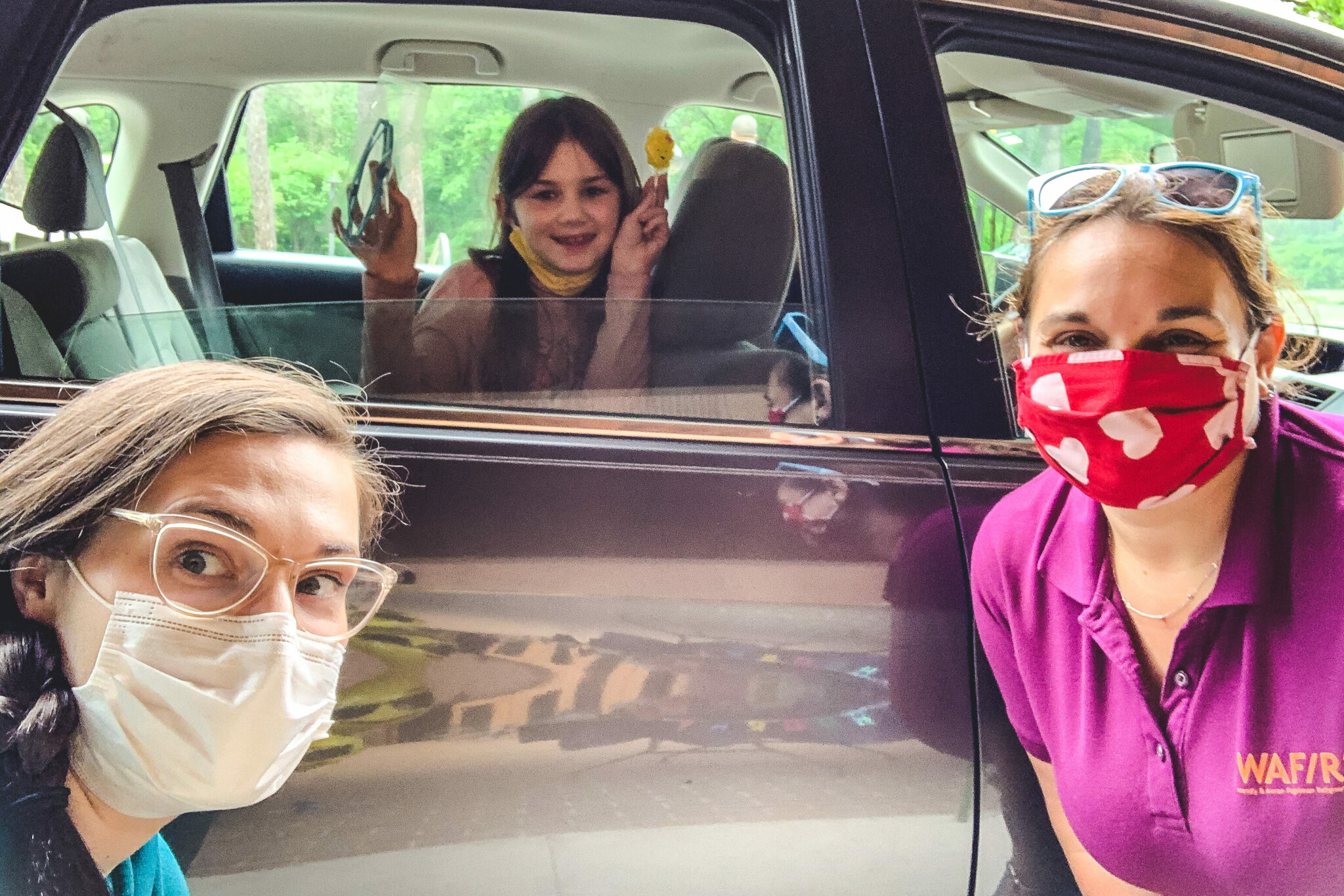 TI CHAI Program Overview
Grades 8-12
Sundays | 4:30 – 5:30 PM (Grades 10-12)
TI Chai helps students maintain their connections to Judaism, Temple Israel, and one another. Students have the opportunity to learn from the Temple clergy as they discover how Judaism can shape and impact their lives. Highlights of our high school program include a 10th-grade Confirmation class trip to New York City and an 11th & 12th Grade trip to Washington, D.C.
High School Madrichim
Our Madrichim program allows high school students to work in the religious school as teachers' assistants, Hebrew tutors, and members of the Teen Team. If you are a high school student who loves working with children, wants to be a Jewish role model, and is looking for a way to make a positive difference in our community, we want you to join our program!
Email Jackie Evans for more information.
Z'Man Kehillah
We offer supervised community time (Z'man Kehillah) for our K-3 students from 11:30 AM-12 PM. If you have a student in K-3rd grade dismissed at 11:30 AM and another student in Hebrew School who stays until 12 PM, Z'man Kehillah provides supervised care from 11:30 AM-12 PM for your K-3rd grader. These 30 minutes will be of no cost to you. Register here.
Family Engagement
A large focus in the Religious School is on family engagement and building community between our families at Temple Israel. Families can help us build community by attending Religious School events, participating in volunteer opportunities, and our monthly family programming.
We want to hear your ideas!
If you have ideas for future events or programs, please email Jackie Evans.