In addition to pastoral care, our support groups provide a caring and welcoming environment where our members can connect with others, share their experiences, and receive the empathetic support they need during challenging times.

Click the name of the group to sign up!
Grief & Loss Support Group – If you are experiencing grief from any type of loss, this is a supportive space for you. The Grief & Loss Support Group is held throughout the year on Zoom and is facilitated by Betsy Mandel-Carley.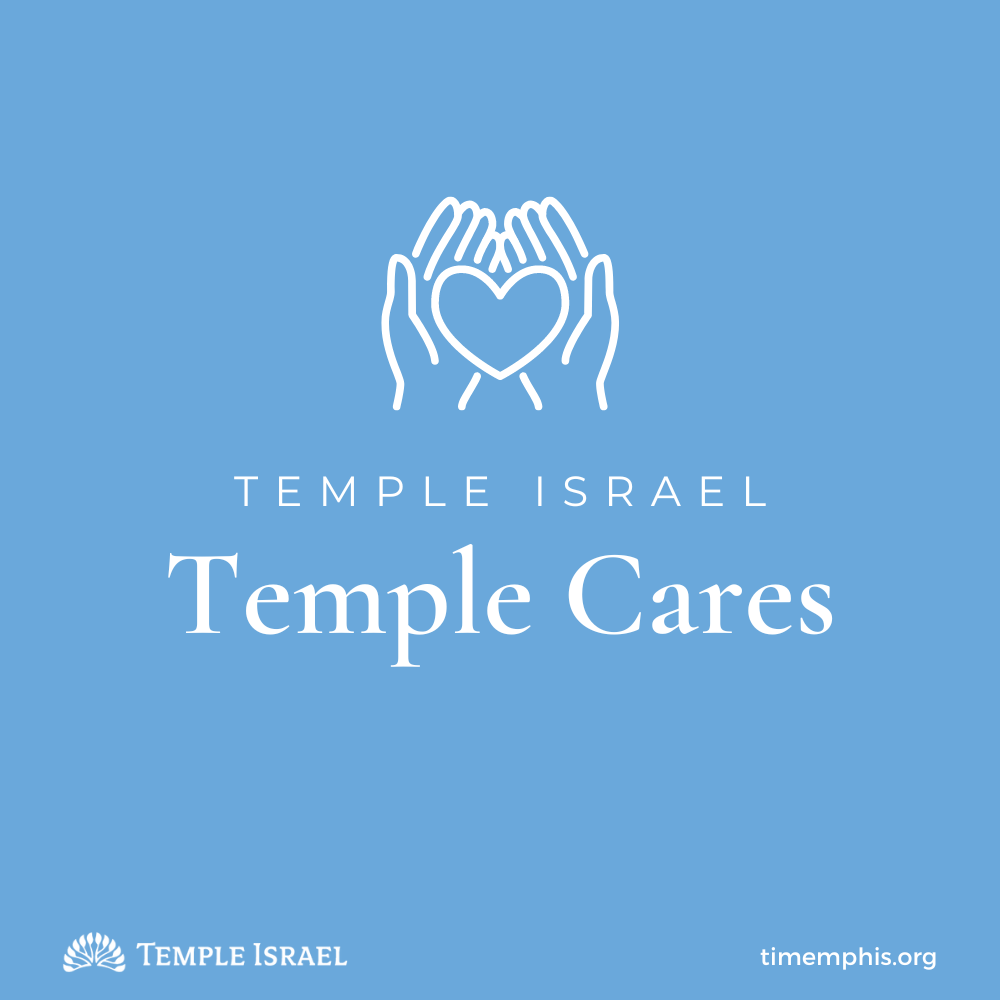 Temple Cares – Temple Cares is a group of individuals who form outreach for members in their times of need. They do everything from bereavement calls and meal delivery to driving members to doctor's appointments. If you are interested in being a part of Temple Cares, email Faith Ruch.
---
Other Ways to Get Involved
We want to hear from you! If you have an idea for a new group or would like to lead a group, please let us know. We are always looking for new ideas and ways to enhance our community. Click here to share your idea.
---