Welcome to Temple Israel!

Temple Israel is a sanctuary for prayer and inspiration, a vibrant center for Jewish learning, and a congregational home for living Torah. We are a source of strength and a force for good for Reform Jews, the greater community, and the world.
---
Reform Jewish Synagogue
Since it was founded in 1854 by a small group of German immigrants as the first permanent Jewish house of worship in Tennessee, Temple Israel has grown into a vibrant and modern Reform Jewish synagogue that now serves 1,500 member families as a place to gather, worship, learn, and deepen Jewish identity and commitment.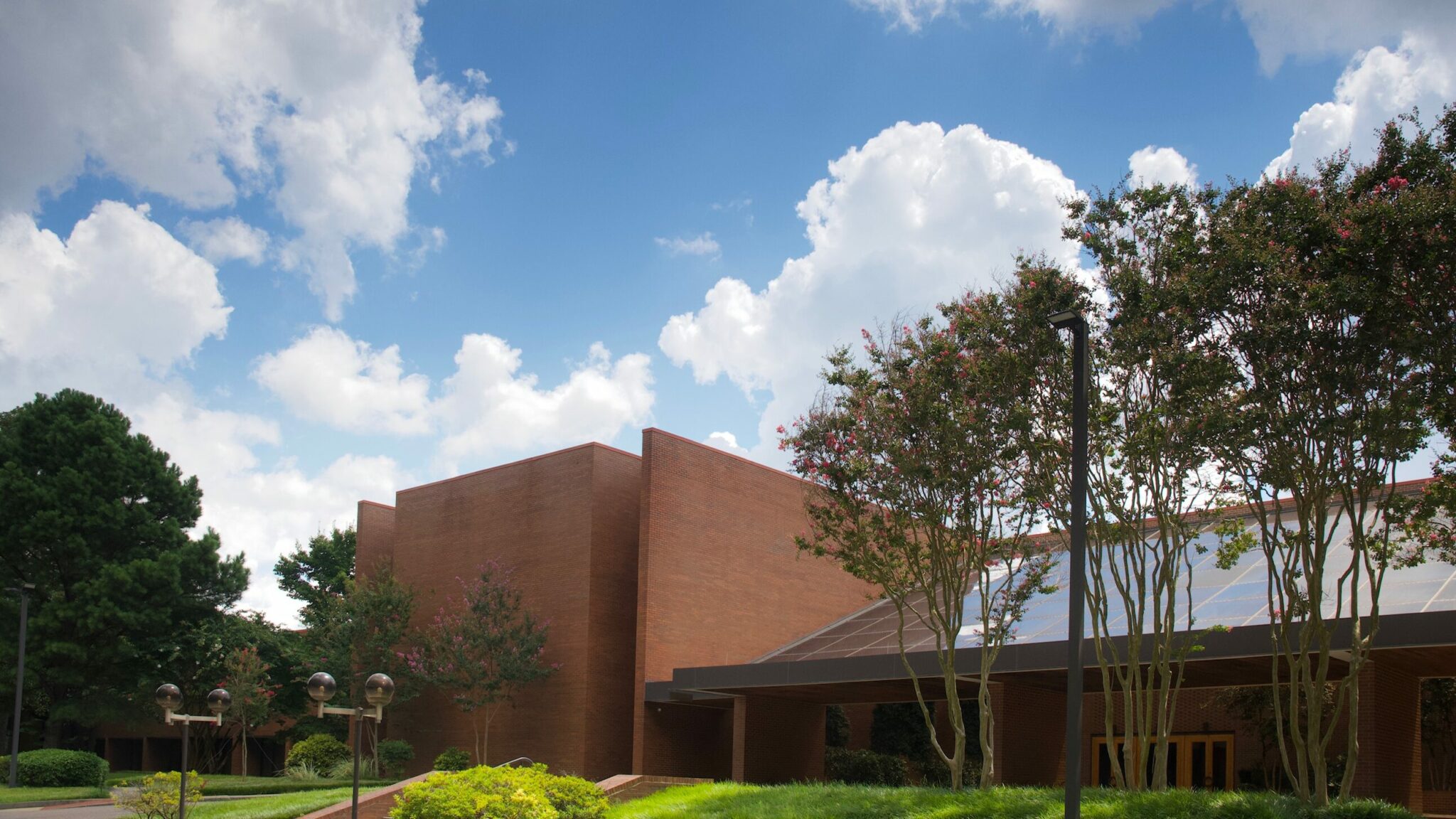 ---
History
Originally known as Congregation B'nai Israel-Children of Israel, Temple Israel was formed by 36 German Jewish families in 1853. It was chartered by the state of Tennessee on March 2, 1854, as its first synagogue. Temple Israel was dedicated in 1858 by Rabbi Isaac Mayer Wise, the founder of American Reform Judaism. It was the first permanent Jewish house of worship in Tennessee.
Today, Temple Israel is one of the largest Reform congregations in the United States. Its storied history is masterfully told by Judy G. Ringel in Children of Israel, a beautiful hardback bookmarking the congregation's 150th anniversary.
---
Our Clergy and Staff
Temple Israel is fortunate to have a caring and visionary clergy and staff in partnership with an active group of lay leaders, including the clerical team led by Rabbi Micah Greenstein, who continues Temple Israel's strong and historic commitment to the traditions of prayer, family, and Jewish identity.
Get to know the Temple Israel Team.
---
Our Rabbis
Temple Israel has had only 8 senior rabbis in its entire 150+ year history.
Jacob J. Peres (1858-1860)
Simon Tuska (1860-1870)
Max Samfield (1871-1915)
William H. Fineshriber (1915-1924)
Harry W. Ettelson (1925-1954)
James A. Wax (1954-1978)
Harry K. Danziger (1978-2000)
Micah D. Greenstein (2000-current)
---
Visit Us!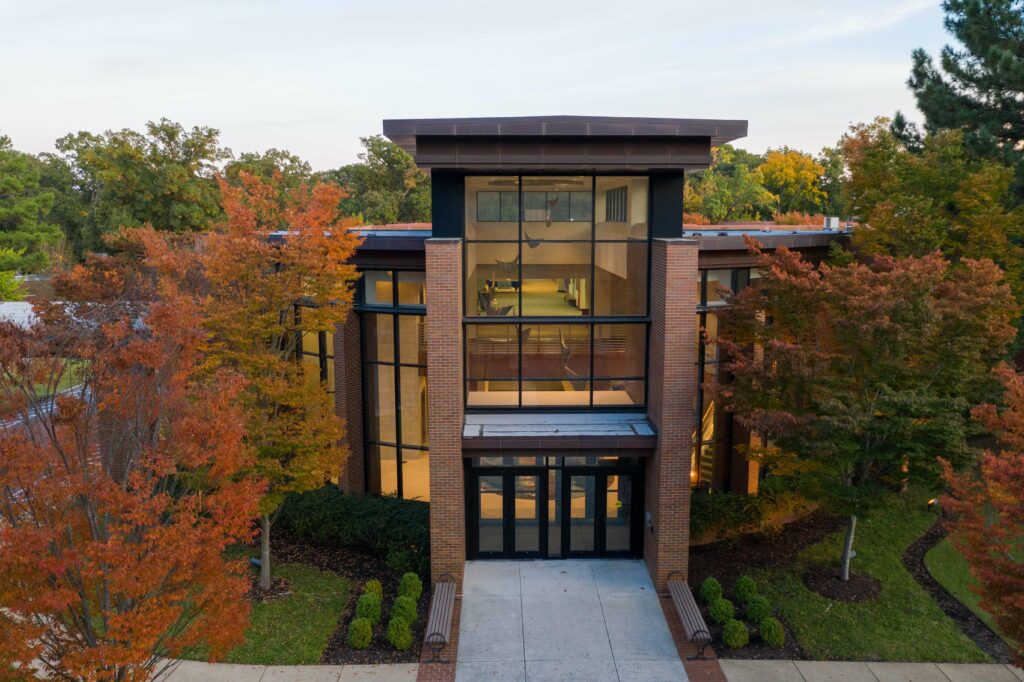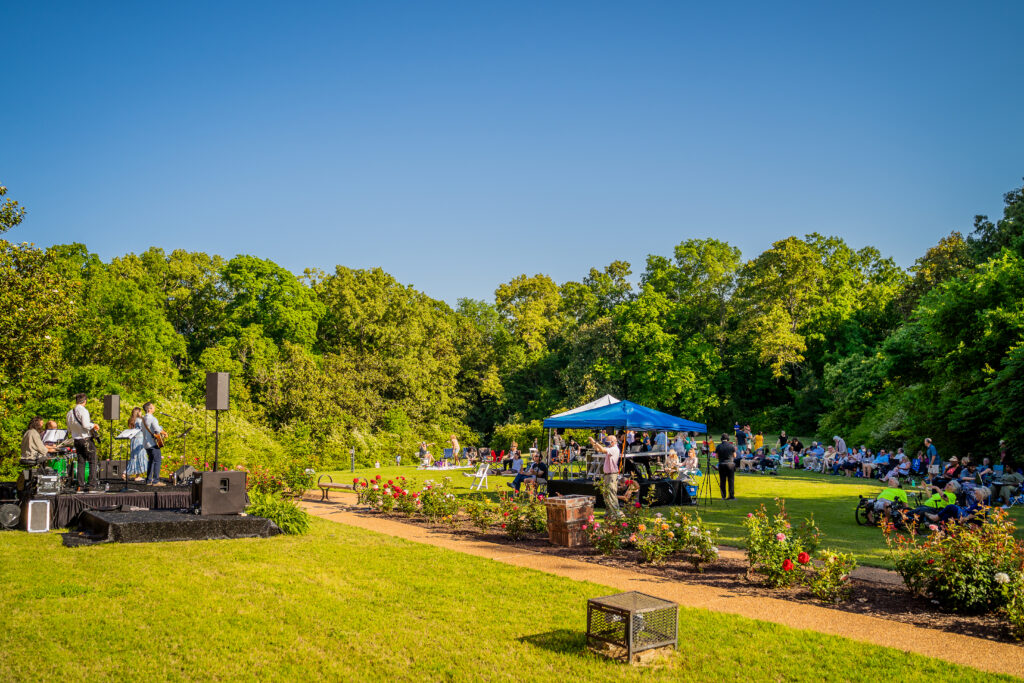 Temple Israel is located on a thirty-acre wooded campus in the heart of East Memphis at 1376 East Massey Road. New members and families are always welcome at Temple Israel.
Temple, as do all member congregations of the Union for Reform Judaism, welcomes everyone to attend services and join as members.
---
There is always something going on at Temple Israel!
Learn More