There is always something going on at Temple Israel!
Contact Connie Sherman, 901.761.3130, with your Calendar questions.
The office is open M-Th, 8:30 AM – 5 PM; F, 8:30 AM – 4 PM.
New to Memphis or Temple Israel? We'd love to talk to you!
---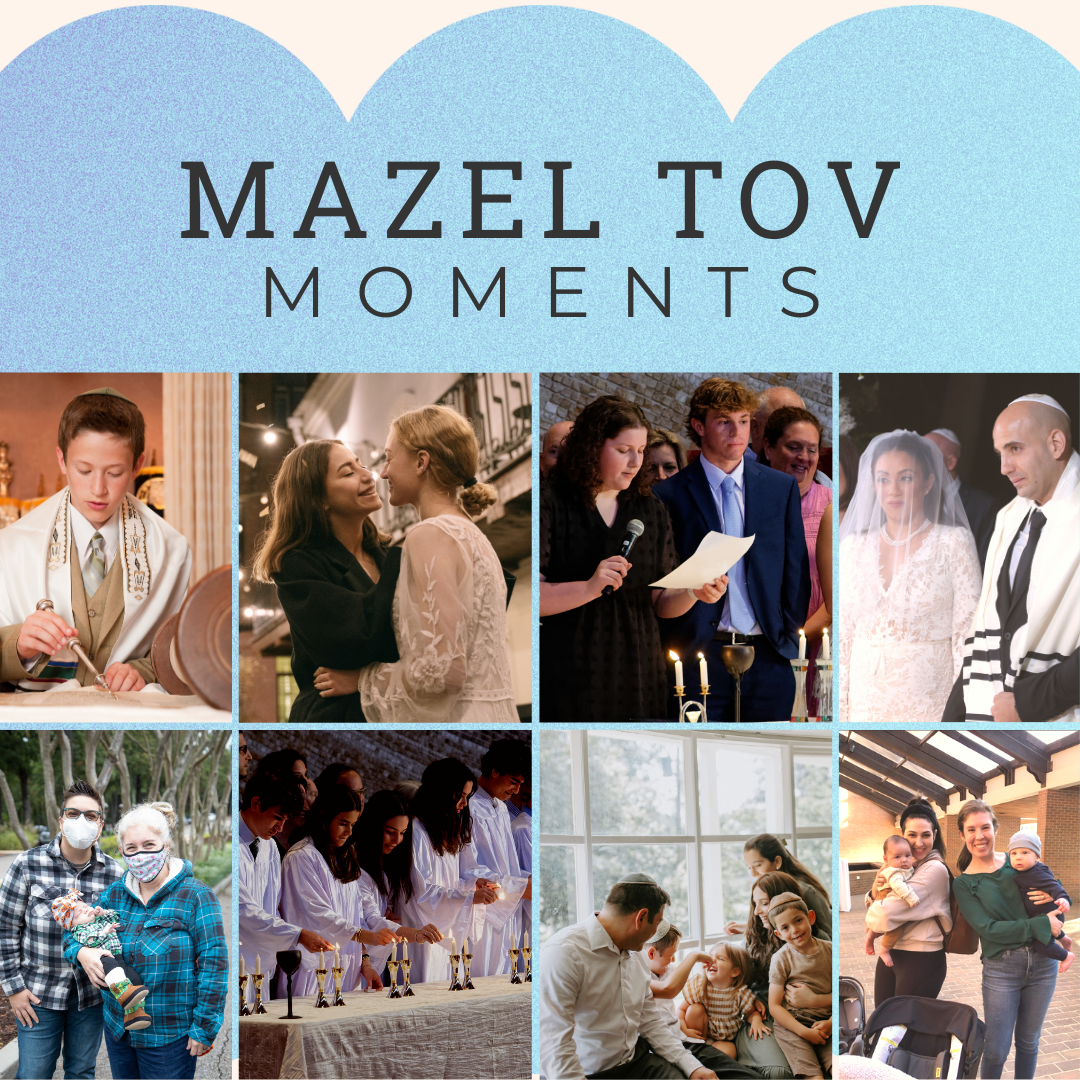 Share Your Mazel Tov Moments
Whether you welcomed a new baby, got married or engaged, or are looking forward to celebrating a B'nai Mitzvah, Confirmation, or Graduation, we want to hear about it and share the news with our Temple family!