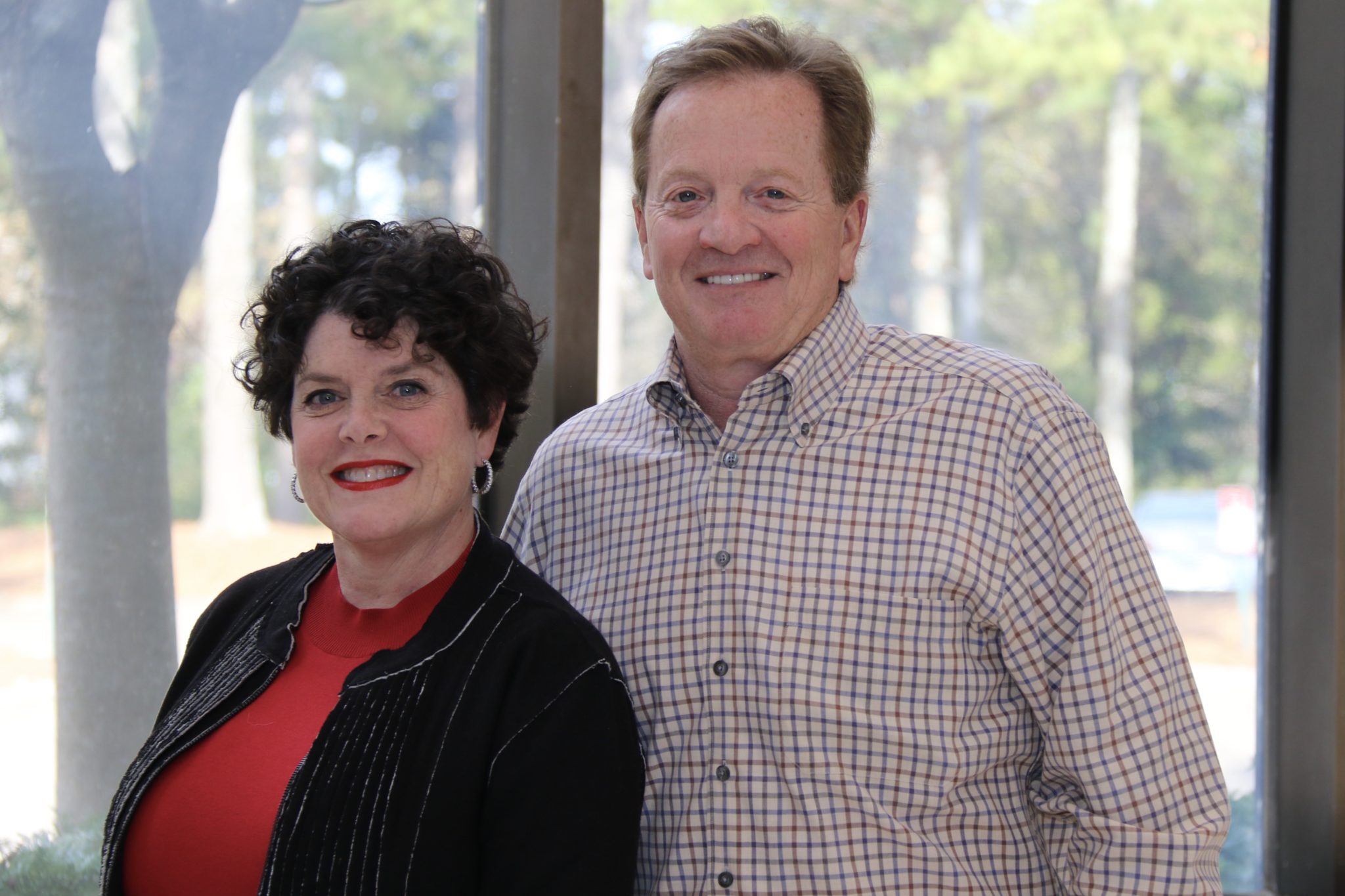 Radical hospitality is at the core of every event, program, or spiritual service of Temple Israel. It requires intentional invitation and welcome. Sally and Jeff Rosenberg are just two incredible examples of what radical hospitality and volunteerism mean to the spiritual community of Temple and the greater Jewish community of Memphis.

Born in New Orleans, Sally grew up in Memphis and has always called Temple Israel her spiritual home. The fourth bat mitzvah at Temple's Poplar and Montgomery synagogue under Rabbis Danziger and Wax, she moved with Temple to the East Massey location and brought her husband Jeff along for the ride.

They met at a "Heb-Hop" hosted by the Jewish Community Center over 29 years ago. Jeff grew up in the Hebrew Academy and would ride the bus to his grandparents' house near the old Baron Hirsch on Vollentine where they would attend services together every Shabbat.

Growing up in an Orthodox community, Jeff mainly kept up with a close-knit group of friends. So, what did Jeff think of his first experience at Temple? "I'd never been to Temple for a service before I met Sally. It was the first time I'd heard the organ when I came here," says Jeff. "When you're here, you're here for the service. It's not a social hour."

Sally and Jeff have raised their two children, Kayla and Sam, in the Memphis community. "I tease (Jeff) and say he only married me because I was the only Jewish girl in Memphis he's not related to," jokes Sally. "That's not even far from the truth!"

Jeff still goes to Baron Hirsch occasionally, but we are privileged to have him as a dedicated Temple member and volunteer. With two stints as Brotherhood President under his belt, he still strives to keep up with Sally, whom he admirably refers to as a "Super Jew."

Sally co-teaches Temple's Embracing Judaism class along with Judy Bearman. Sally is also known as the "Mikvah Lady" and regularly assists at the mikvah at Beth Sholom. Over the years, Sally has lead a "Torah Talk and Walk," and she started the Rosh Chodesh program that has now been adopted by Sisterhood. She helped to create the Shelby Farms Tashlich service, occasionally leads Bagels & Bible (Torah study), and tutors b'nai mitzvah students throughout the year.

As part of the Embracing Judaism course, Sally takes conversion students to Baron Hirsch so that they can experience an Orthodox service. "Rabbi Lehrfield is so welcoming to us when we come," says Sally. "He even gives us a shout out from the bimah. It's really nice."

Sally and Jeff also regularly host their neighbors – Orthodox, Reform, Conservative, and non-Jewish – during Sukkot, and they have hosted countless rabbis who need accommodations within walking distance to a synagogue.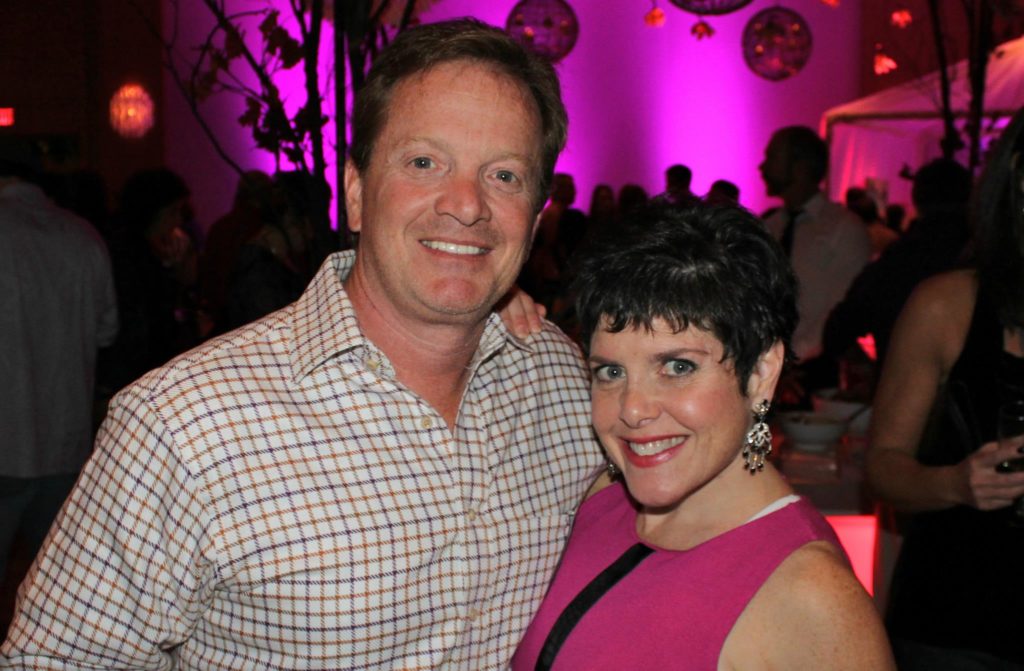 While they may have come from somewhat different backgrounds, both Sally and Jeff agree that supporting your shul is essential. "With us, it's not just about the money; it's about being involved," says Jeff. "And you've got to take care of your own."

For Sally, who encourages all of her conversion students to join Temple after completing their course, supporting your congregation through membership is just one of the responsibilities of belonging to a community. "You're not just joining a religion, you're joining a people, and that has a responsibility that comes along with it. And as the Talmud teaches, all of Israel is responsible for one another."