Registration is now closed for Exploring Judaism 2022
Led by Temple Israel's clergy and master teachers, Exploring Judaism is for those born Jewish, interested in Judaism, contemplating conversion, or entering a marriage with a Jewish partner. We will explore Jewish belief and thought through the reality of a pluralistic Jewish world while staying consistent with historic Jewish tradition.
Topics will include:
Jewish ethics and values
the principles of Reform Judaism
creating a modern Jewish life
understanding what is behind the High Holy Days and Jewish festivals
the cycle of Jewish life from birth to death and mourning
different understandings of God
prayer and liturgy
sacred Jewish texts
a timeline of Jewish history from the Bible through the Enlightenment
antisemitism and the Shoah
Israel and Zionism
the denominations of American Judaism
Reform Judaism in the 21st century
Please contact Rabbi Jeff Dreifus with any questions.
Once you register, you will be sent a confirmation email with a link to purchase the required textbook, Honoring Tradition, Embracing Modernity, published by the Union for Reform Judaism and the Central Conference of American Rabbis.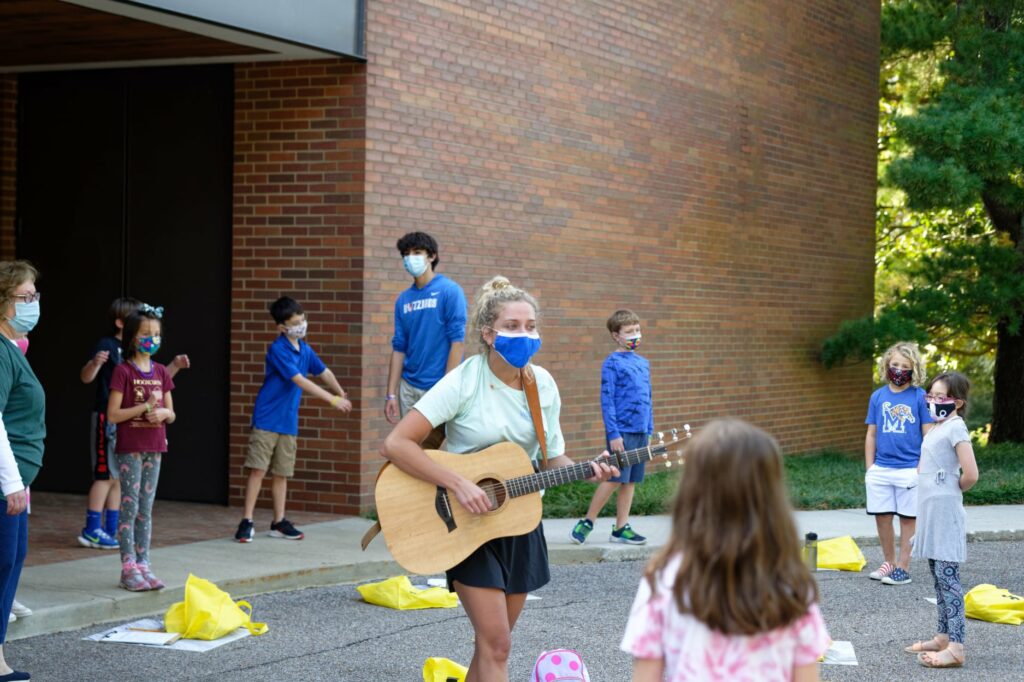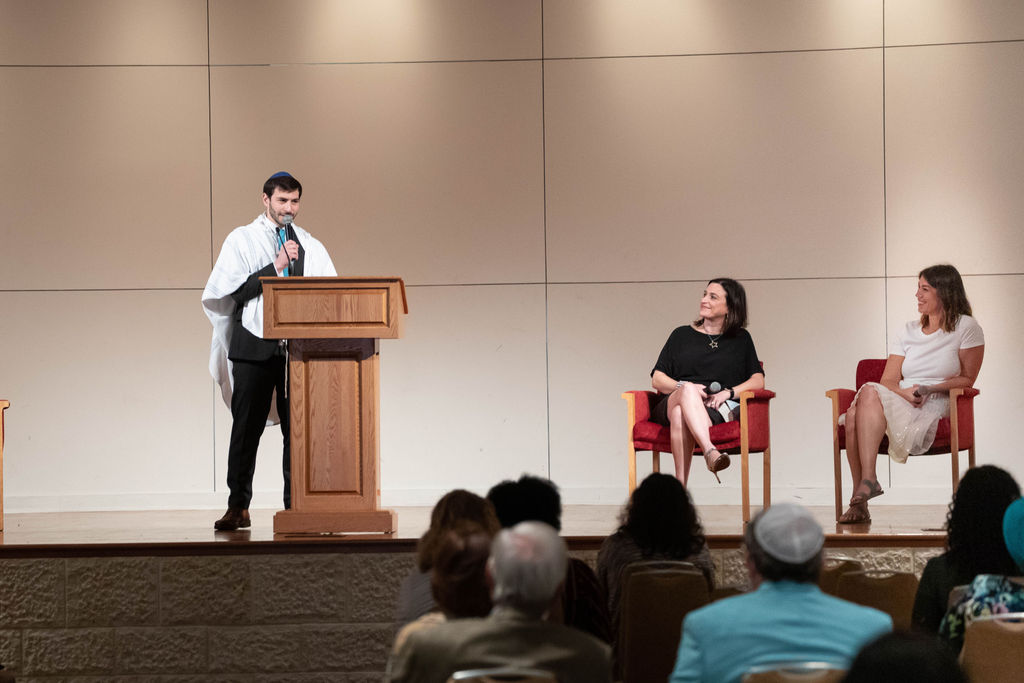 ---
There is always something going on at Temple Israel!
Learn More