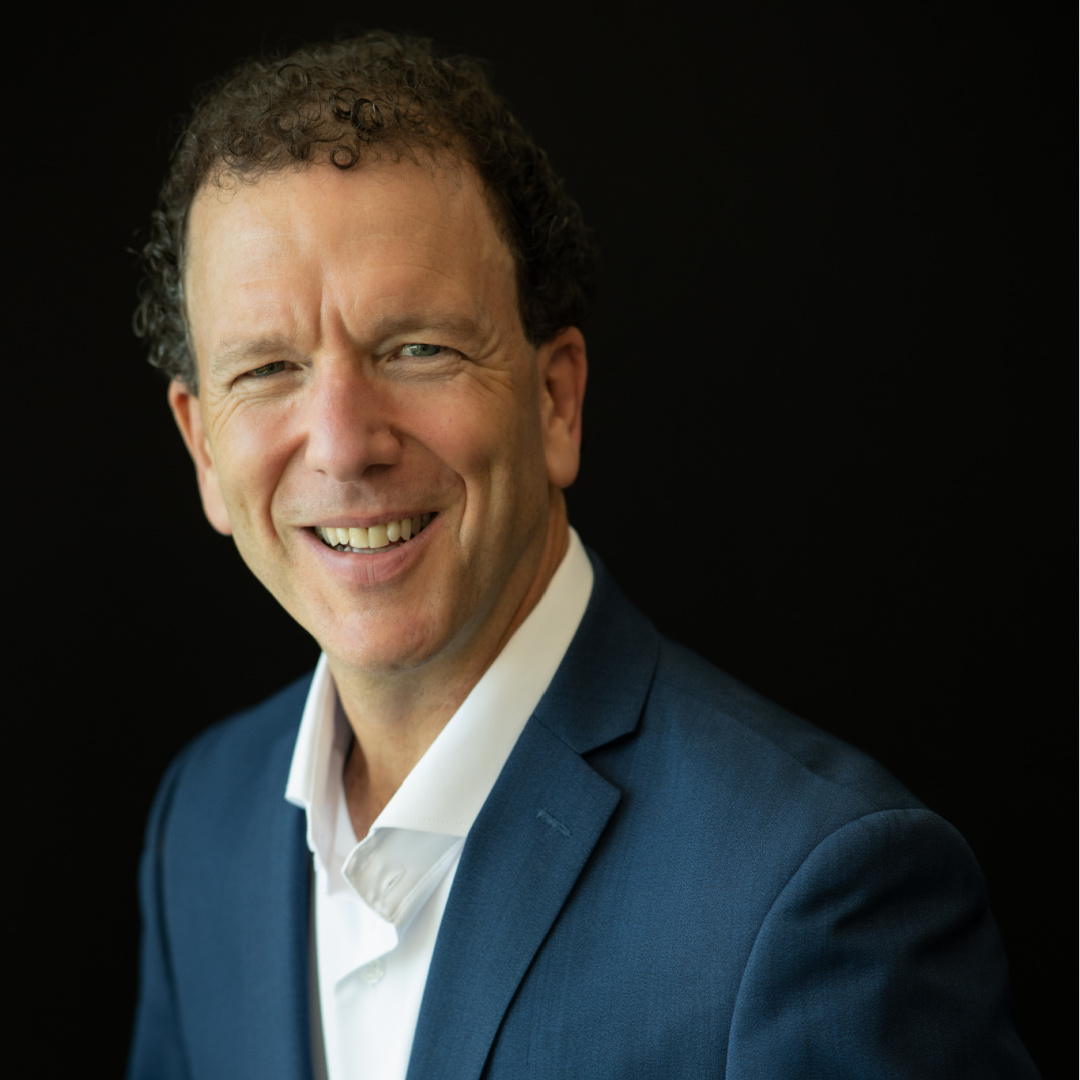 By Rabbi Micah D. Greenstein
The "Three R's" are forever associated with Reading, (W)riting, and (A)rithmetic, but this Spring 2021 pandemic moment in time—and Temple Israel's ongoing role as a communal, physical, and spiritual anchor in our lives—introduces three new words to live by: Rebirth, Recalibrating, and Rethinking.
Though its effects are far from over, it is already clear that COVID has awakened each of us in different ways to life's fragility. It has forced a recalibration of how we spend our days and live our lives: whether working more at home, spending precious time with family, or simply finding the inner strength to persevere. However, the Jewish season of rebirth, renewal, and freedom coincides with spring no matter the year and its implications.
As an extended Temple family, our past year has been miraculous—even during a pandemic. While several Jewish and other institutions are surviving, very few have actually been thriving with daily direct impact throughout this pandemic. We are among those rare few, and we are still doing it in every area: from unprecedented worship and lifelong learning attendance to dozens of outdoor lifecycle ceremonies, whether on the Temple campus grounds and cemetery or in members' backyards.
Yes, it is true that, as of this writing, 51 members of our Temple family have died since the pandemic began. It is also true that your clergy have never stopped officiating simchas either. The vibrancy and dynamism of Temple throughout the nightmarish winter we just endured is rather remarkable.
This remarkable endurance is all the more reason to celebrate the renewal of our Jewish lives, both individually, as families, and collectively, as one big congregational family. To honor the 167th Anniversary of Temple Israel and the 21st anniversary of our East Massey campus' building renewal, we will broadcast a special Shabbat evening service on April 23, 2021, live from our outdoor Rose Garden. We will reunite the builders of the 2000 "Gift for Generations" campaign vision with Temple's current and future Board of Trustees.
With spring in full bloom just after Passover, we will sing with joy for better days ahead. We will follow that beautiful image outdoors with the first in-person Shabbat gatherings of our high school Confirmation and Graduation classes in over a year on May 7, 2021, and May 14, 2021. Our Temple Israel sophomores, juniors, and seniors embody Jewish commitment in young adulthood far beyond bar/bat mitzvah age. The mere sight of these rising college students who care deeply about their Jewish identities and have stayed connected to their home synagogue through high school graduation is a reminder that, in spite of the past year, the best is still yet to come.
You are invited to tune in and experience all celebrations virtually and enjoy our high-definition Livestream platforms our production team has so artfully elevated on every Shabbat, holiday, and milestone occasion. May this spring inspire you and those you love to rethink your role in tikkun olam as you recalibrate your life and seek to rejuvenate your soul.
With hope and optimism for our Temple future,