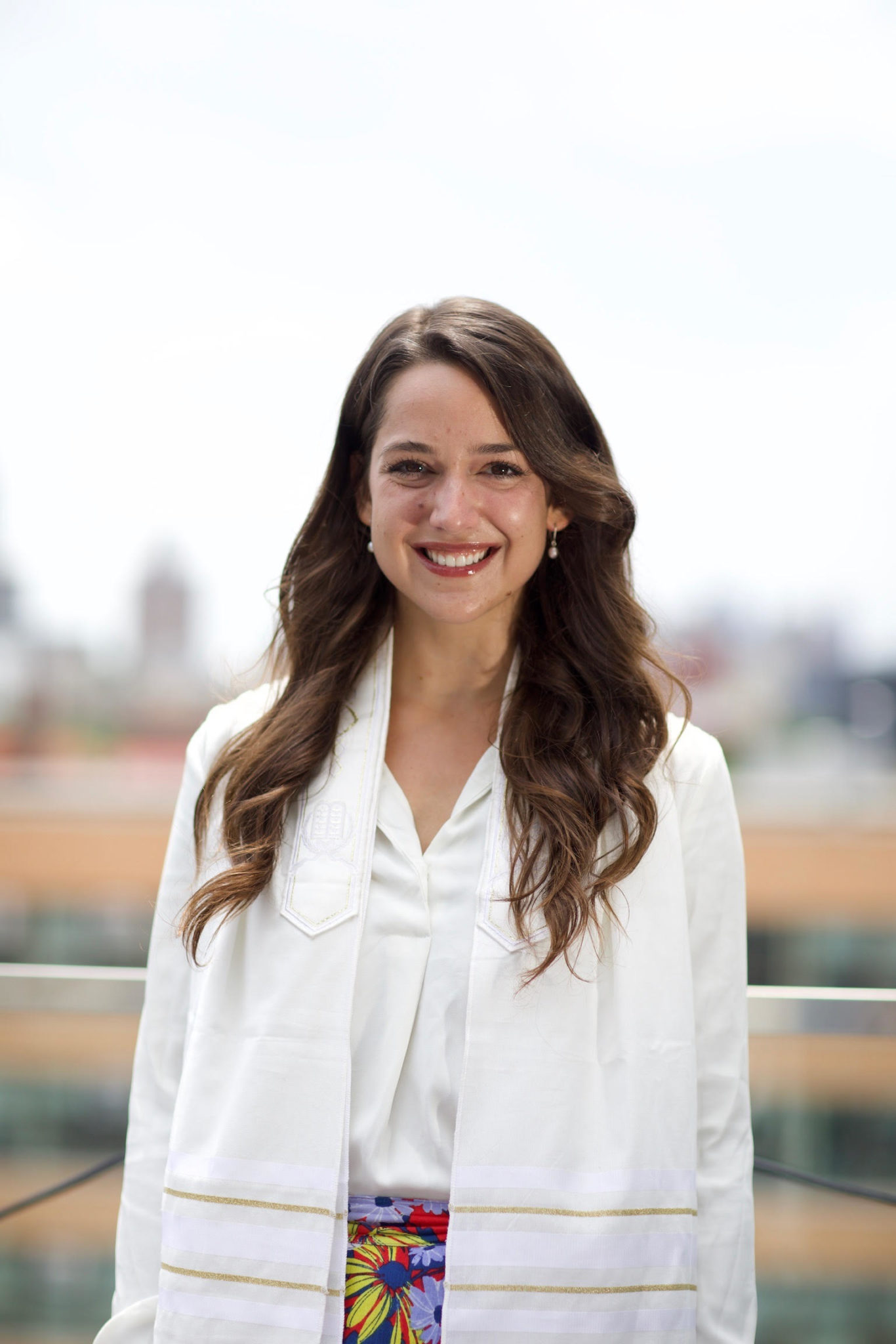 Dear Temple Israel family,
This time has taught each of us volumes, including how to remain connected from wherever we are. The energy levels of our seventeen Friday night services broadcast over our website and Facebook Live are arguably just as strong as a full house in the Danziger Chapel. Please know that your presence is felt despite our physical distance, and we hope you feel the same about Temple Israel.
During this period, we have been strategizing an approach to seamlessly continue Temple Israel's spiritual music direction, which serves as a connection point for our congregation now more than ever. Our mission is to foster a musical culture at Temple Israel that strengthens community, enhances worship, deepens learning, and engenders engagement within and beyond our campus.
With that in mind, we are so excited to share with you that native Memphian Happie Hoffman will join us as Temple Israel's Cantorial Soloist beginning August 1, 2020.
Happie's dynamic voice, which we hope you heard during a Friday Shabbat last month, is complemented by an even bigger heart and soul for Temple Israel. A gifted folk singer trained in opera at Indiana University, she has literally traveled the world this past decade, earning a national and global reputation for her Jewish music and leadership as musical director of BBYO International.
Her guest faculty roles and performances range from March of the Living and the International Holocaust Remembrance Ceremony at Auschwitz to AIPAC, Austin's SXSW, and Sundance Film Festival. Her past High Holyday services have spanned from Vermont to Hawaii, and we are thrilled to hear her voice here in Memphis this fall.
Happie has been leading Shabbat services weekly via Skype, Zoom, and in-person to Jewish communities in Australia, Israel, Russia, and throughout Europe. Social justice is at the core of Happie's Jewish passions – a perfect fit with Temple's mission to be a force for good for Memphis as a whole.
Please join us in welcoming Happie Hoffman "officially" back to the Temple Israel family, though we know she has always been a presence. Despite these uncertain times, the present and future look bright for Temple Israel.
With excitement,
Micah and Laurie
Rabbi Micah D. Greenstein, Senior Rabbi
Laurie Meskin, President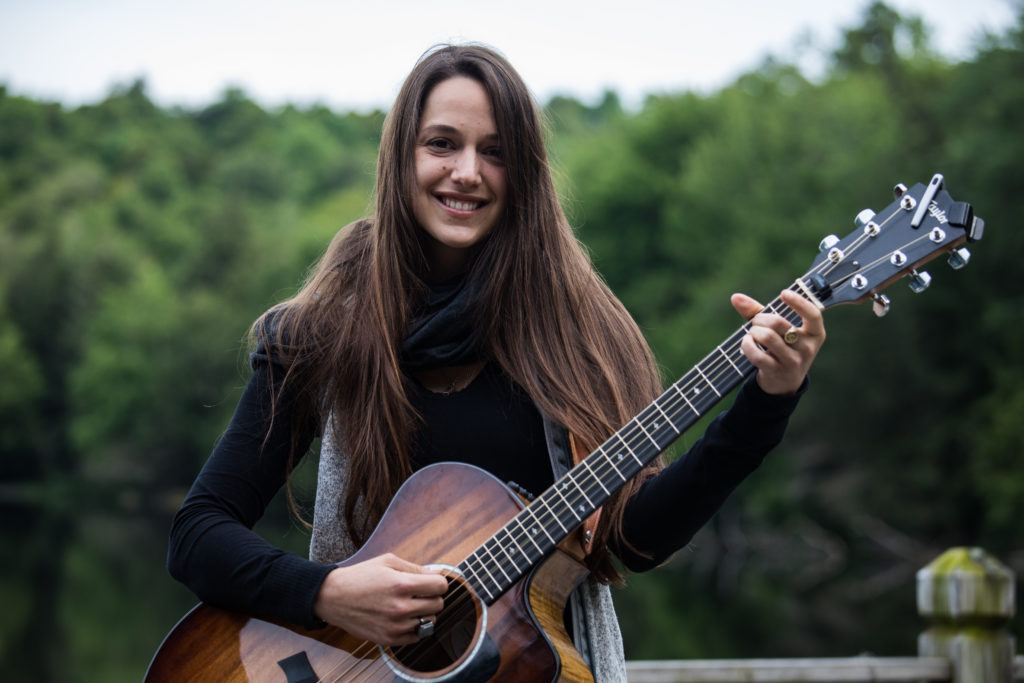 To the Temple Israel Family,
I am so thrilled to be able to serve you. I began my journey of learning about my Jewish identity and falling in love with Jewish music within the walls of Temple fifteen years ago, and it is a dream to return and be able to serve as the next link in a strong chain of musical leadership.
My training and education at Temple Israel gave me the foundation and confidence to pursue a career in building community through music around the world, and I am honored to be able to continue building and nurturing Temple's truly rich musical and prayer culture. Having seen and worked with many other communities, I understand how special Temple Israel is and how sacred the traditions, community members, and clergy are that make Temple what it is today.
I cannot wait for the many moments we will create together, and thank you in advance for singing with me and welcoming me back into this community.
With love,
Happie