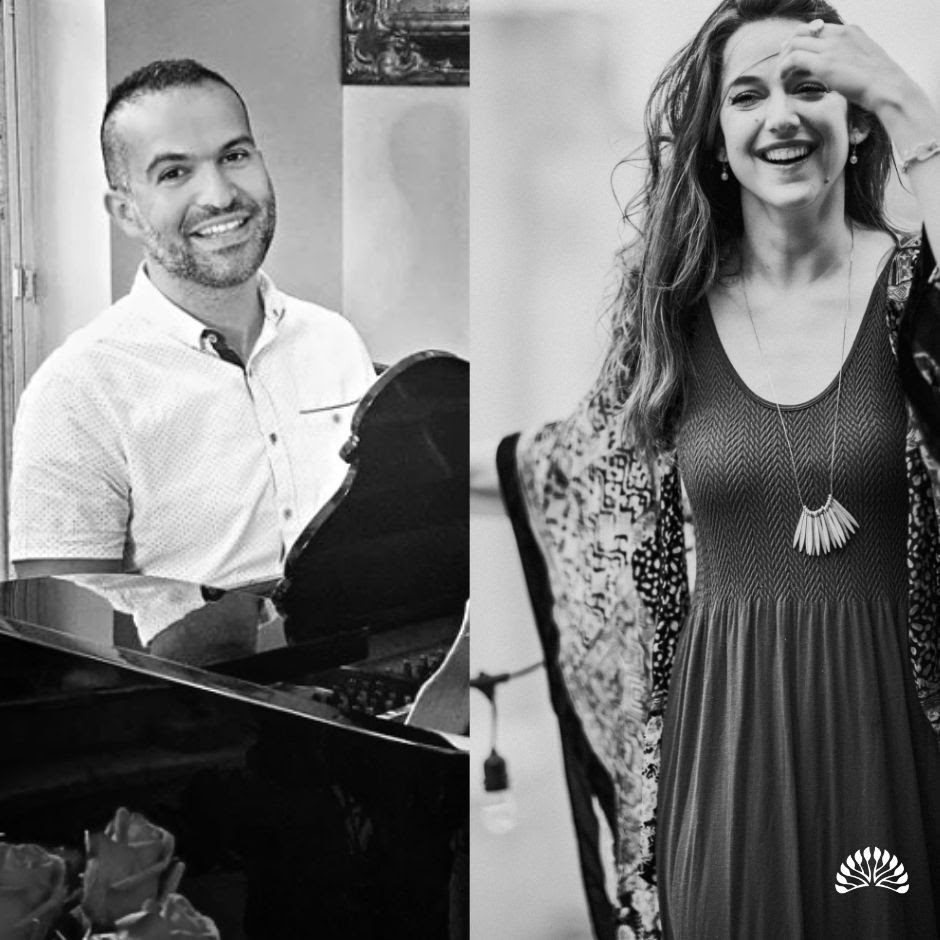 We are honored to have pianist, Juilliard alum, and Assistant Visiting Professor at the Rudi E. Scheidt School of Music, Dror Baitel, join Happie Hoffman and Rabbis Greenstein, Wohlner, Simons, and Dreifus for an unforgettable Selichot Havdalah in the Sanctuary.
Livestreamed via timemphis.org or on Facebook.
Keeping our community safe requires each of our participation. While inside the building, we ask that you wear a mask and stay physically distant. Please choose a seat that allows for 6 feet of distance between pods/persons during services.