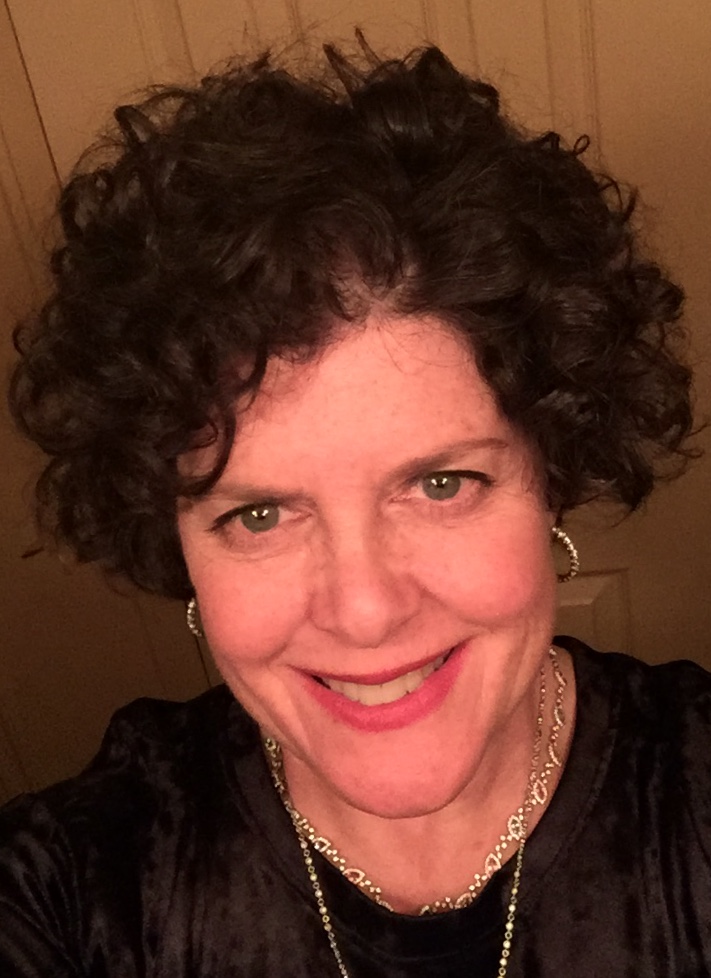 By Sally Rosenberg
Many years ago, my husband, Jeff, and I went to Tashlich at a drainage ditch because that's where Anshei Sphard went. We had bread in our pockets, and the whole congregation walked there. There was a short prayer they handed out, and somebody had lemonade to share.
I thought about my own personal sins and everything I wanted to get rid of. Well, not sins –qualities – the qualities I wanted to work on. I wanted to get rid of my impatience. I wanted to get rid of my anxiety. So, as the ritual goes, I threw them out as breadcrumbs, and I was thoughtful about it. It was the first time I'd ever done that. I thought, "This is the coolest ritual. Why don't we do this at Temple?"
So the next year, I approached the rabbis and said, "Why can't we reinvent this Tashlich thing? We can do it!"
"Okay, well, you plan it," they replied.
So I did! I planned it – with a twist! At Shelby Farms, I passed out matzah instead of bread crumbs. . Everyone wrote their "sins" on the matzah. I loved this because it was a way to make tangible the introspection and accounting we do during the High Holy Days. The children loved it because they could crumble it and put it in the lake. I used the opportunity to get everything out. I'll never forget – Jeff watched as my matzah became covered in thoughts and said, "Why are you writing so much? You haven't done that much bad." But, it was important to me to clear my mind completely. This opportunity for a fresh start through Jewish ritual is incredibly healing.
The more I read about Tashlich, the more I love it. You may not know some of more the nuanced symbolism. For example, the reason we throw pebbles or crumbs into living water is so the fish can bear witness (fish don't have eyelids; their eyes are always open). Like many of our rituals, it is also a way to actively engage with the past. Rebekka Helford explains, "the body speaks to the brain in ways it cannot hear otherwise. And so today, let us also feel the auspiciousness of another year gone by and invoke the power of these ancient gestures."*
As we move from the month of Elul into the High Holy Days, we need moments like this – separate from normal life – a time to think and prepare our minds for the emotionally charged week ahead.
*An Embodied Tashlikh Meditation
---
Find the complete High Holy Day Schedule, here.