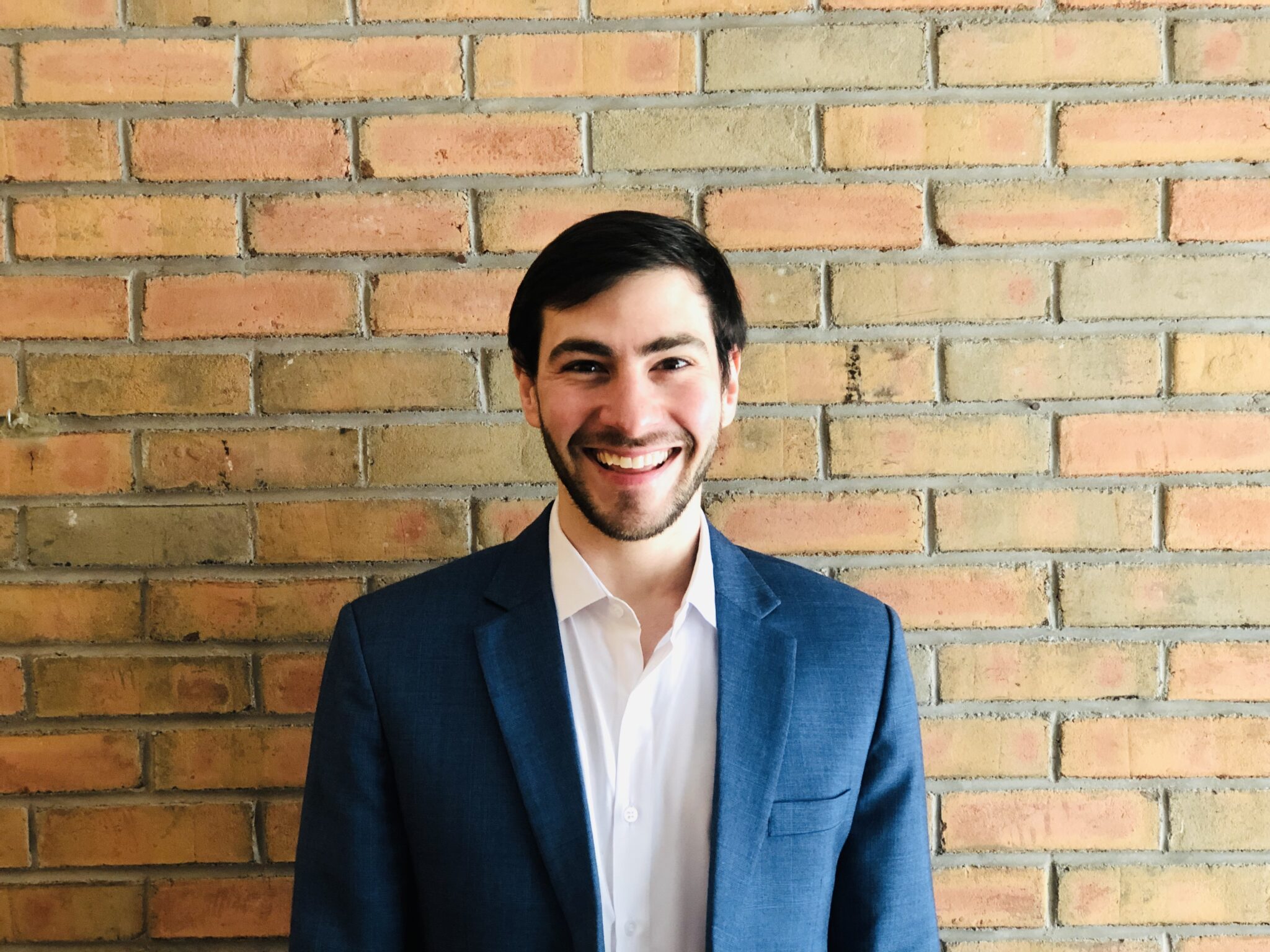 Meet Jeff Dreifus, Temple Israel's First Director of Innovation, Engagement, & Strategic Partnerships
We are thrilled to announce that, following his May 2021 rabbinic ordination from the Hebrew Union College-Jewish Institute of Religion, Jeff Dreifus will become Temple Israel's first-ever Director of Innovation, Engagement, and Strategic Partnerships. Building on the fruitful legacy of ConnecTI and TI-Crosstown, this new and critically important position will both expand Temple Israel's outreach and deepen congregational inreach for the greater good of the entire Memphis community. 
Rabbi Dreifus will direct TI-Crosstown's space and strategic partnerships with needle-moving social justice causes rooted in Memphis as well as spearhead Temple's lifelong adult learning offerings for a richer and deeper Jewish life. His rabbinic ordination adds an appreciated dimension to the role, enabling him to continue programming Temple's flagship "university" without walls, TIU (Temple Israel University).
"Jeff's personal skills as a natural connector and his passion for our congregational family make him an ideal candidate," said Senior Rabbi Micah Greenstein. "These multifaceted initiatives under Jeff's belt contribute to our overarching goal to grow, reach, and strengthen Temple Israel's touchpoints in the lives of Jewish Memphians, whether they are first-timers or Prime Timers."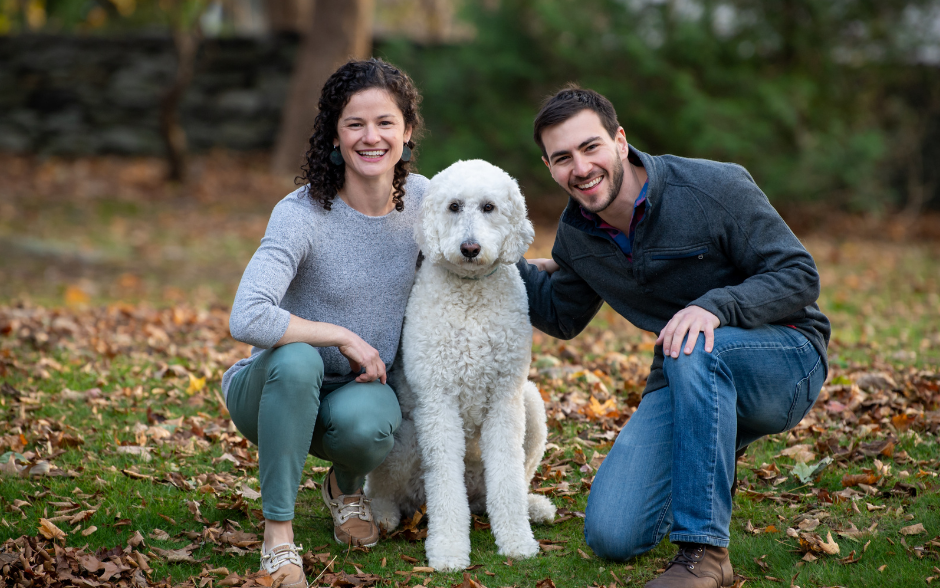 Temple Israel President Laurie Meskin shared, "We are thrilled to welcome Jeff back to Memphis and to our Temple family. He is the perfect fit for this new position and exemplifies all of the skills necessary to thrive and engage not only current members but future congregants and the entire community!"
"After five years of rabbinical school in Jerusalem, Los Angeles, and New York, I am excited to return home and serve the community that has meant so much to me, my family, and my Jewish life. I am honored by the opportunity to learn from and work alongside Rabbis Greenstein, Wohlner, and Simons and our cantorial soloist, Happie Hoffman," said Rabbi Dreifus. "In this role, I have the privilege of growing our adult education offerings and deepening Temple's partnerships with other Memphis institutions. I look forward to building upon the success of ConnecTI and utilizing Temple's Crosstown presence to connect Jews from all over the city to the holy community that is Temple Israel."

Rabbi Greenstein added, "There is no question that Jeff Dreifus will proactively welcome and connect new Jewish Memphians to membership, programs, and opportunities within Temple Israel in innovative and dynamic ways as we emerge from the most challenging year in our lifetimes. We have served as a spiritual anchor throughout this pandemic, and with our addition of Rabbi Dreifus, we will emerge stronger as a clergy and staff team."
About Jeff: Jeff will receive rabbinic ordination from Hebrew Union College in New York City in May 2021. As a student, Jeff served congregations in Juneau, AK, and Rye, NY. Prior to rabbinical studies, Jeff worked in investment banking and for a green tech startup in Memphis, TN. While in Memphis, Jeff co-founded ConnectTI's Underground Shabbat community and the Temple Israel Fellowship for college students and recent graduates. The TI Fellowship was recognized by Slingshot as one of the most innovative Jewish programs in the U.S. Jeff graduated cum laude from WashU in St. Louis with a B.A. in economics and environmental studies. In his free time, Jeff likes to hike, rock climb, and travel with his fiancée Rachael and their Goldendoodle, Abbey Road.