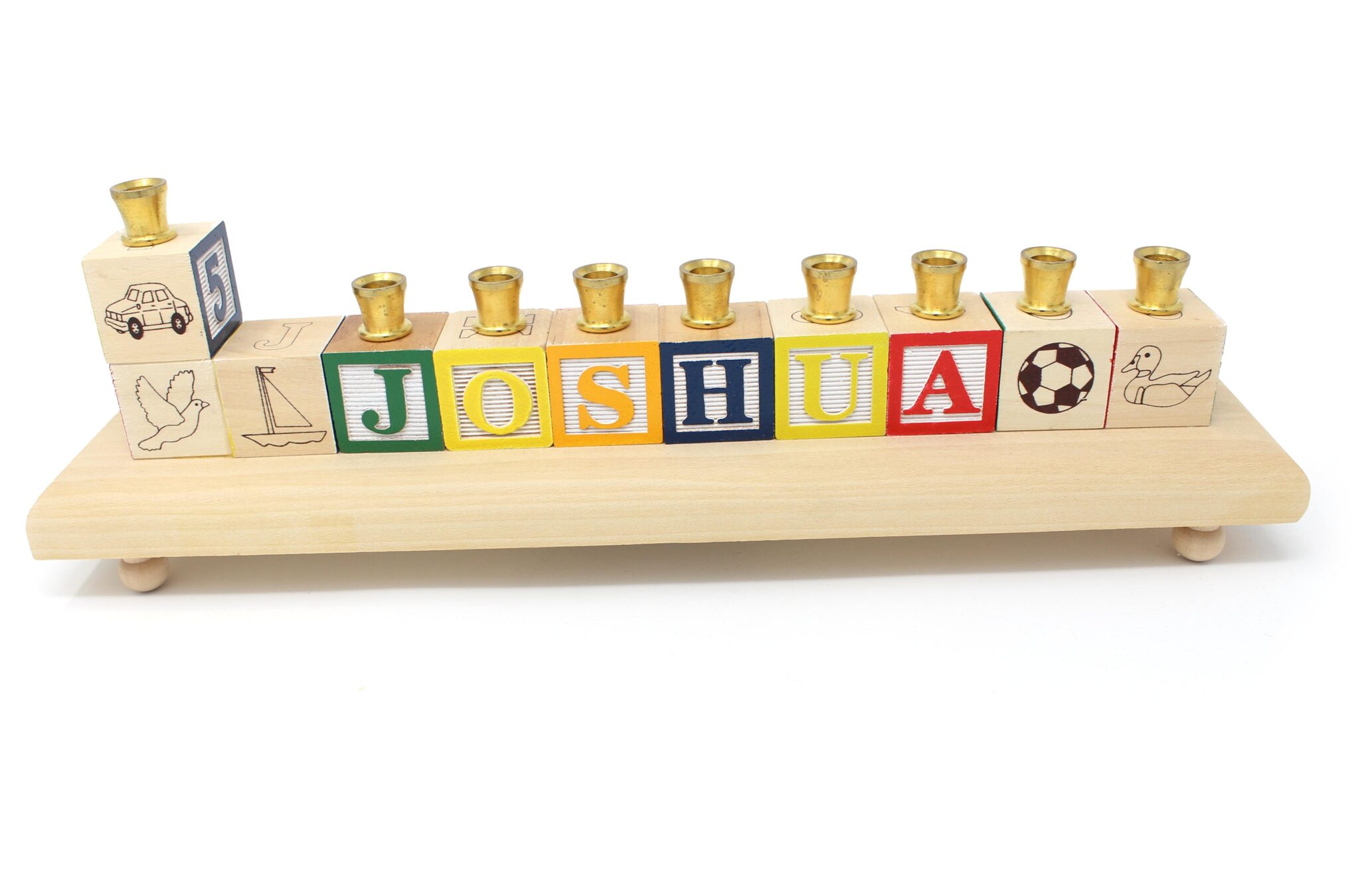 The Temple Israel Judaica Shop is online! Check us out at templeisraeljudaicashop.com.
The mission of Temple Israel Judaica Shop is to make Judaica merchandise available to Temple Israel and the greater community and to raise funds to support Sisterhood's mission.
Our amazing Sisterhood volunteers — Waynette Besser, Nancy Kline, Rena Rose, Jennifer Strasberg, and Laura Yacoubian — have been hard at work photographing and inventorying to make the switch from a brick and mortar store over to internet shopping. Our beautiful jewel-box shop has been converted to make the items easier to pick and pull.
This small team will fulfill orders, which customers may drive by and pick up outside Temple on Tuesdays from 1-3 pm and Thursdays from 10 am-noon. We will also offer local delivery for a fee. (Sorry mail order is not available).
Temple Israel Judaica Shop meets the needs of our Jewish community for ritual items for life cycle events and holidays. Check out our beautiful site for Chanukah!
Melissa Faber, Manager Temple Israel Judaica Shop