Worship Services
"God's presence is in the synagogue…even when one person is there." – Mekhilta to Exodus 20:21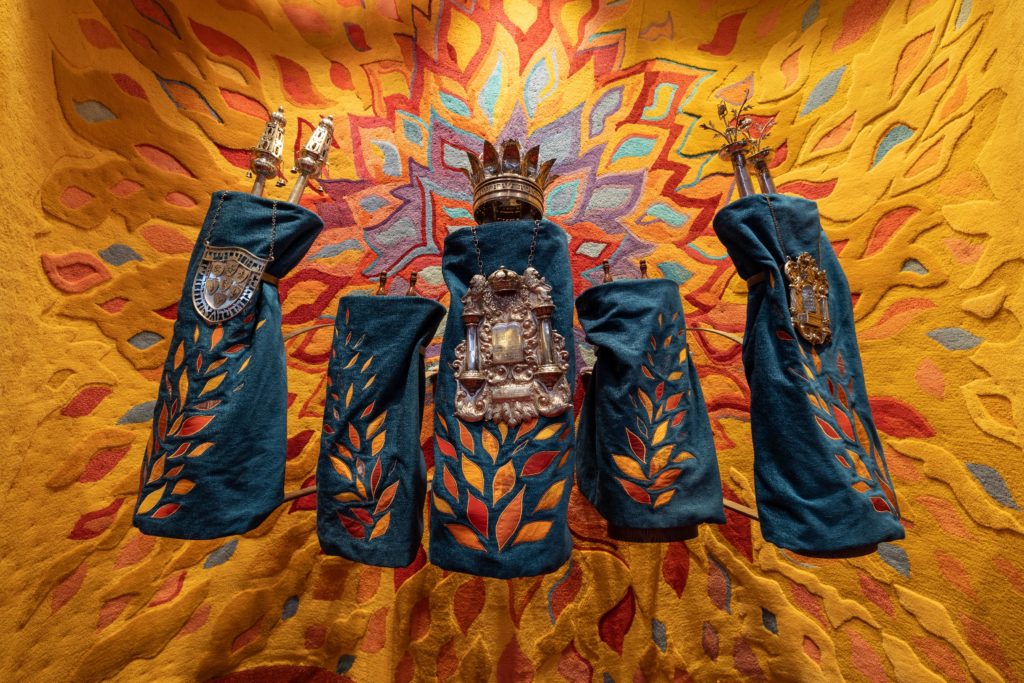 Shabbat
The Hebrew word for Sabbath, Shabbat is observed as a day of rest, joy, and holiness. Shabbat is the only sacred day in Judaism that occurs every week and is the only ritual prescribed by the ten commandments. Celebrate Shabbat by attending services at Temple Israel!
Our Shabbat schedule is available via Temple's weekly e-newsletter. Sign up here or at the bottom of this page for the most up-to-date information.
Watch Services Live
A few minutes before the start of a given service, click the button below to view it in real-time. Most Friday night services (6 pm CST) will be streamed, and select Saturday morning (10 am CST) and High Holy Day services will be streamed.
Sermons
Selected sermons, speeches, and messages by Temple's clergy and others are posted here periodically. Please feel free to read, watch, or listen to them.
Music
Music is a large part of our service. View information on what we call "Jewish Rock." Our services consist of both instruments and vocalists – something that sets us apart.
High Holy Days
Join us for the High Holy Days! See dates, information, and videos about this special time. Email Connie Sherman so she can put you on our guest list and welcome you when you arrive.