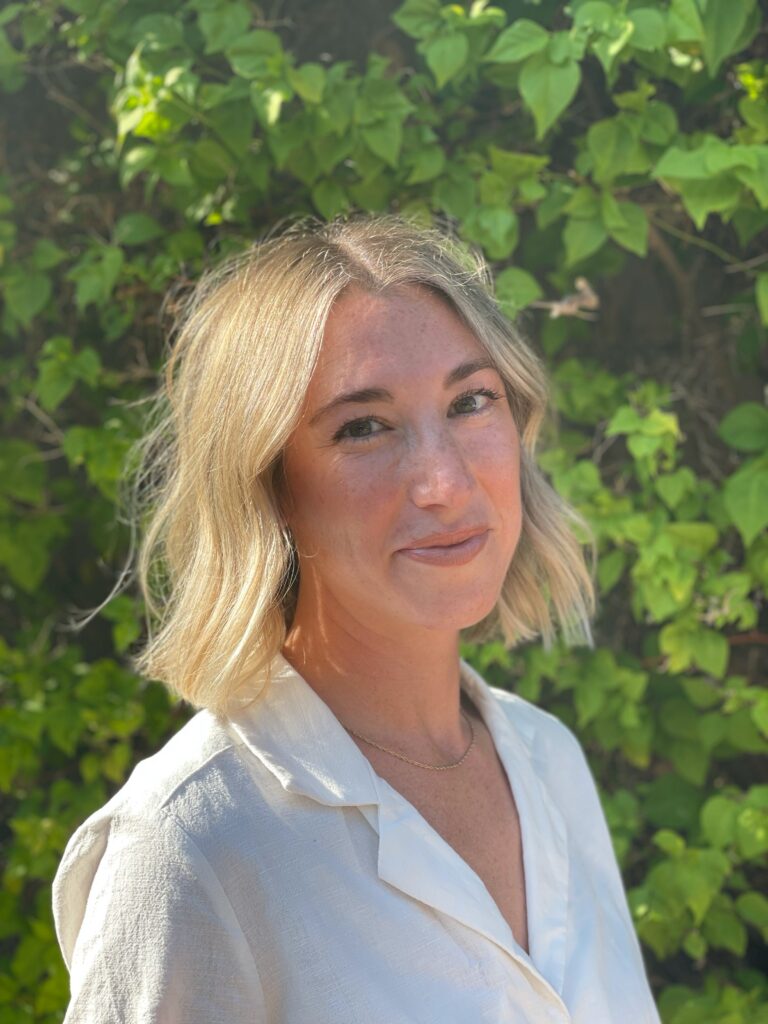 March 2020 will be forever seared into our memory. Where you were, how you felt– the details frozen in time. Life itself was turned upside down. The pandemic became a traumatic event that fell onto the whole world collectively, and yet we were completely isolated in each of our own homes. The heartbreak we have endured as a community is still palpable. As we resiliently move forward, we begin the process of repair and rebuilding ourselves.
As a mental health therapist, I witnessed my clients grappling with the challenges of sudden change and loss. As a human being, I, too, was trying to find my way through it. This year, the High Holy Days co-occur with our re-entry into the world, and with it, an opportunity to cleanse and comfort our mind, body, and soul and set our intentions for the next Jewish year. Now is the time to seek out the answers to your questions and perhaps to question your old answers. But how do we begin?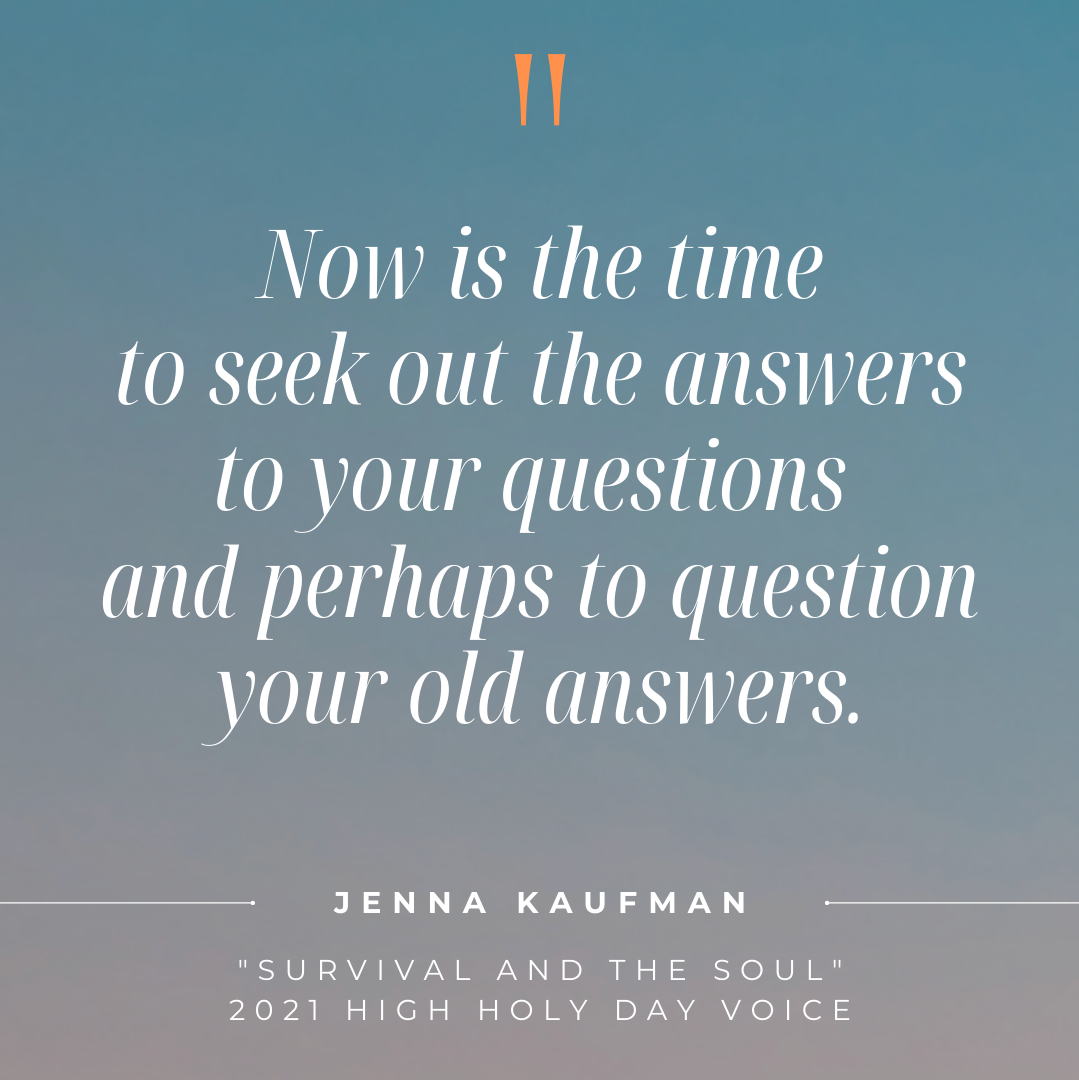 First, some theory. Maslow's Hierarchy of Needs shows us that if our basic needs of security and safety are not met, we will not reach for higher-order needs such as belongingness, esteem, and self-actualization. It is easy to see how the pandemic would affect our ability to seek our higher needs, as many struggled with financial, physical, and emotional safety. Now that the vaccine has allowed us the peace of mind to go to the grocery store, hug our loved ones, and be in community, we have more emotional bandwidth to explore our inner world, which many of us neglected out of survival.
Meditation is an ancient practice to connect with the soul, offering a way to detach from the looped, anxious thoughts of the mind and move into the body – where the answers actually live. Through meditation, we get quiet enough to hear the inner voice that speaks from the place of our authentic selves, allowing for self-compassion and acceptance. This quiet space can help us make sense of feelings — repressed, unaddressed, or under the surface. Underneath anger, we might find grief; underneath a racing mind, we might find that we need to surrender; underneath avoidance, a deep desire to connect to ourselves and our community. Just as we need to feed our bodies, we need to feed our souls. Tethered by a full soul, we can begin to reimagine our life courageously.
Meditation does not have to be done sitting quietly with your eyes closed and legs crossed. Tailor it to you. I encourage you to go for a walk in nature. Listen to or play music. Pray. Allow yourself to surrender and be led, and trust that this ancient practice and your intuition will give you exactly what you need. It always does.
---
Jenna Kaufman will be co-leading a yoga and meditation class on Yom Kippur. We encourage everyone at all levels to join!