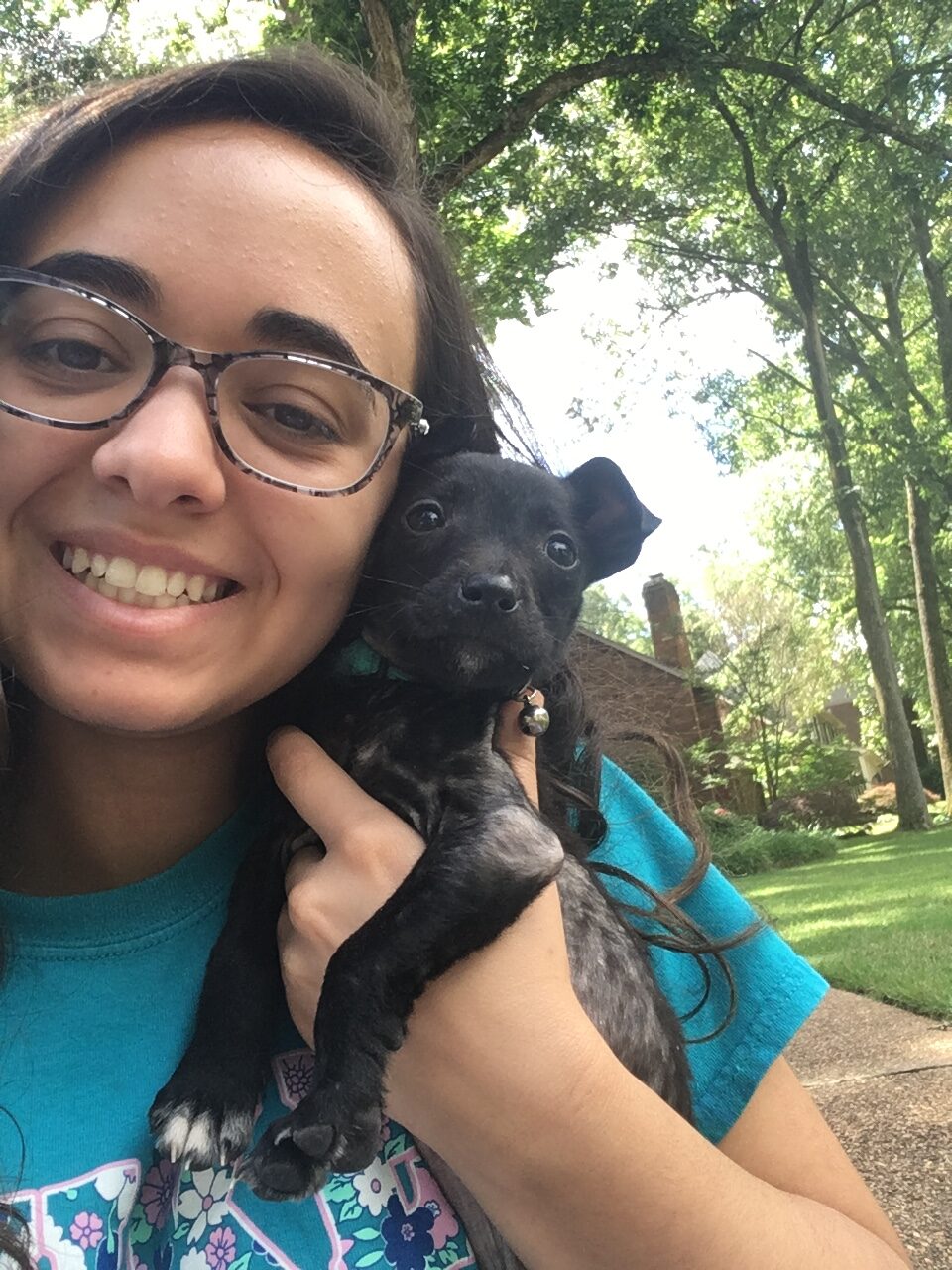 By Anna Bearman and Melinda Lejman
Sofia Karabell lives a life of tzedakah. She is one of those young women who actively pursues their passions. In her case, those passions are her Jewish community and helping animals.
Sofia was in 4th grade when she discovered her father was Jewish. "Ever since then," she says, "I have always felt a part of the community and wanted to give back. I like being a part of it." Sofia went on to become Bat Mitzvah at Temple Israel in high school and now, as a college student, she continues her commitment to Temple as a 5th-grade Religious School. teacher.
She boasts about the Temple team saying, "Rabbi Bess and Jackie are amazing and are always taking care of us. During the recent boil water advisory [in mid-February], they checked on everyone. It's really nice having that support as a college student."
On top of her college and religious commitments, Sofia makes time for her other passion — helping animals. To her friends and colleagues at Rhodes College, she is known as "the animal person" — a fitting title, as she has been fostering animals for about five years now. Last semester, she became even more involved with doing critical animal care as well as helping connect people with foster homes, finding stray animals shelter, and giving new animal owners advice.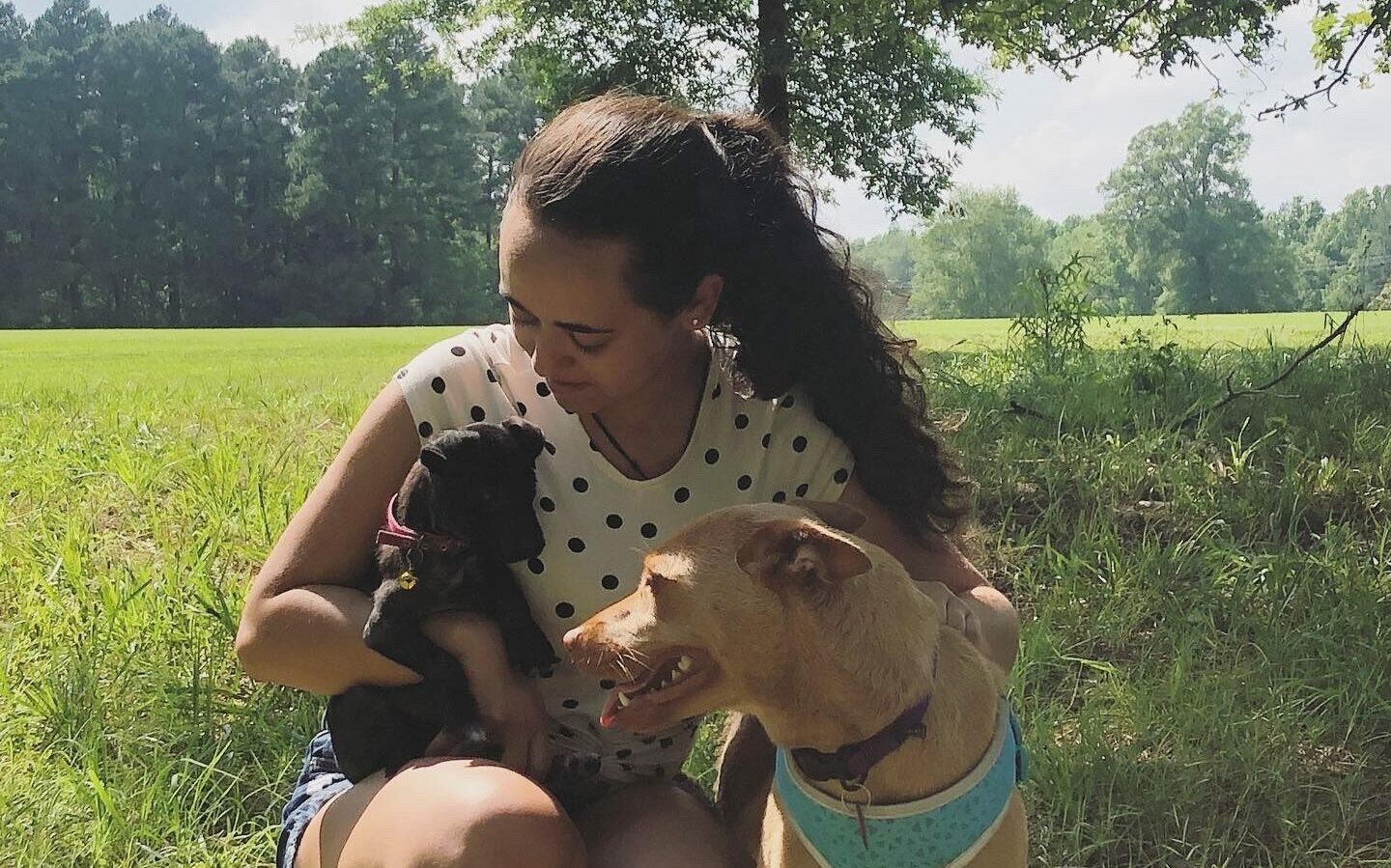 "I threw myself into this work when COVID started. The more you get involved, the more people know you, so you get phone calls and texts…it was overwhelming for my mental and physical health, so now I stick to just networking and helping animals get to a [safe place]."
COVID has exacerbated the problems in the shelter system. Sofia explains, "When this pandemic started, it forced a lot of people to abandon or surrender their pets due to job loss and other issues. That means more animals need care." On the flip side, more people were at home more often, which allowed an increase in people able to foster animals.
As for right now? "It's been really tough," she says. "There are just not enough people who can foster or are willing to, so there are a lot of animals being boarded, and that is draining rescue organizations' funds which they need for medical care or transport."
That combined with a lack of adoption events and volunteering opportunities during COVID is stressing rescue organizations to their limit. Luckily, Sofia has provided a list of organizations and ways to help (found at the end of this article).
Between her compassionate spirit and intense studies, Sofia is creating a bright future for herself. She is a senior at Rhodes, majoring in Biology with a minor in Religious Studies, while also working part-time as an assistant vet technician at Walnut Grove Animal Hospital. She intends to go to vet school in 2022. We wish her the best of luck and continued success!
Organizations You Can Support
Humane Society of Memphis & Shelby County
How You Can Help
Donations of food
Donations of toys
Monetary donations
Fostering and transporting animals
Walking dogs