Join us for virtual candle lightings, Sunday, November 28 – Thursday, December 2.
Sunday, November 28 at 11:45 AM – Kehilat Shoham + Temple Israel Candlelighting on Zoom.
Sunday, November 28 – Thursday, December 2 at 6 PM – Temple Israel Candlelighting on our website and Facebook.
---
Light Up the Night Community Concert | Saturday, December 4 at 6 PM at Crosstown Theater
Mark your calendars for a blowout Chanukah concert at the Crosstown Theater featuring Jewish music heavy-hitter Craig Taubman, The Brother Brothers from Minneapolis, and our very own Happie Hoffman. This concert is a moment for our Jewish community to join with Memphis to celebrate the festival of lights. So, bring your family, bring your friends, and get ready to light up the night!
Facebook RSVP is not required for entry.
Open to the entire Memphis community – Light Up the Night with us at Crosstown Theater!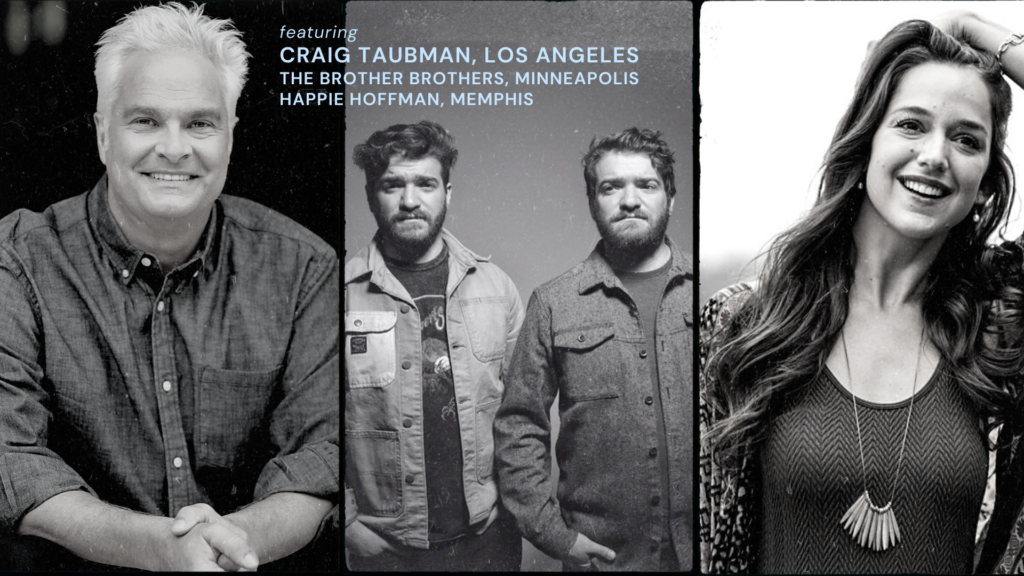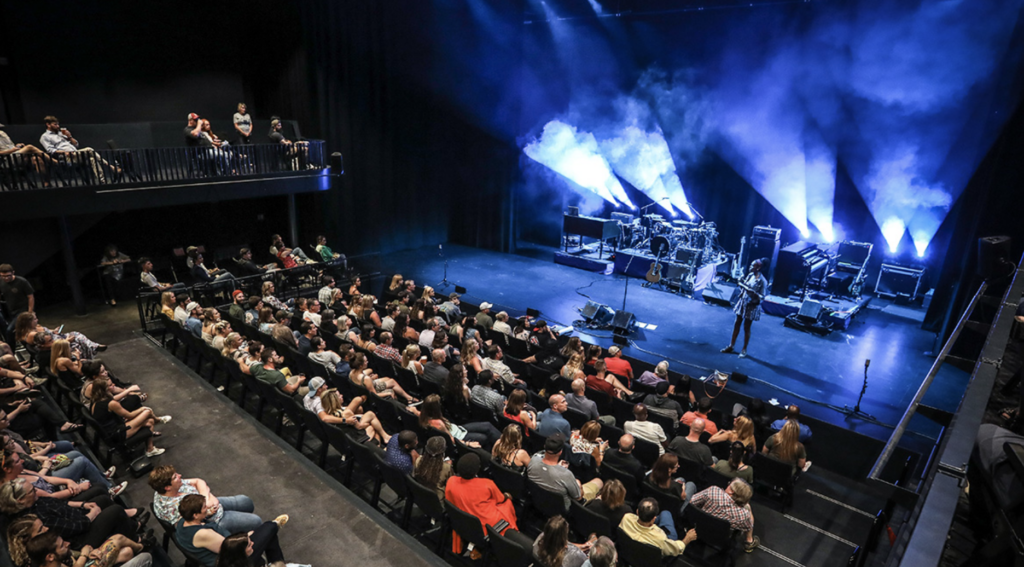 Masks are required for everyone ages 2 and up while inside the building.
Click here for directions to Crosstown Theater.
---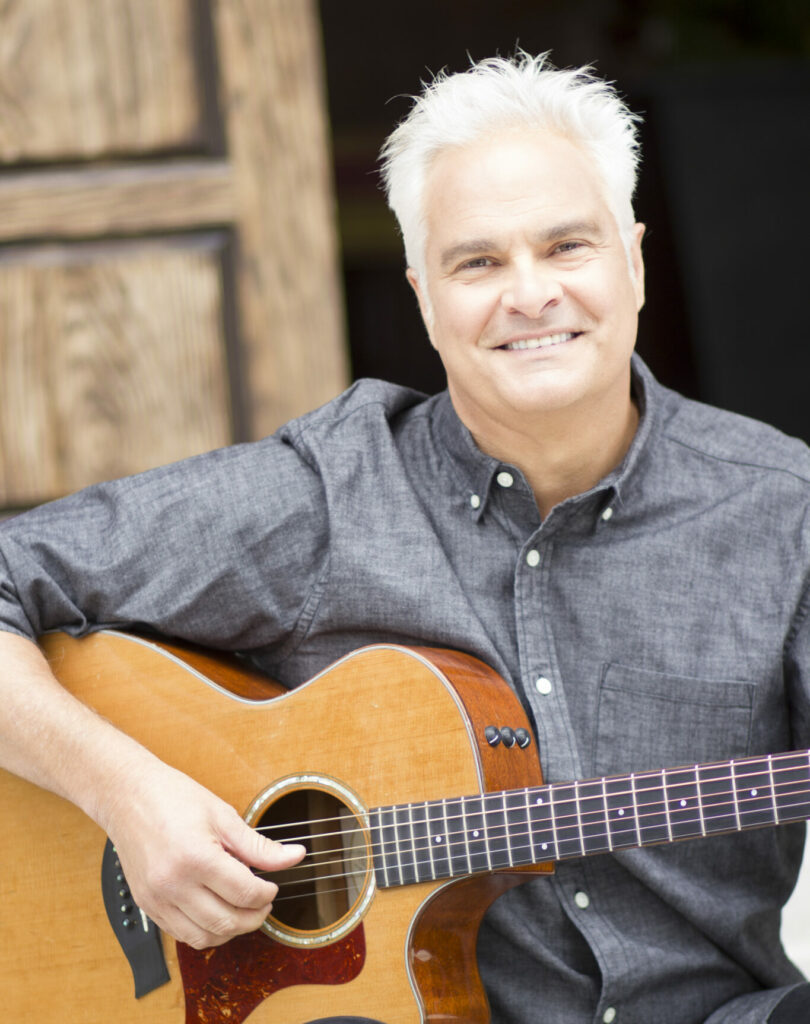 Craig Taubman
Craig Taubman is a titan of the Jewish music world. His songs bridge traditional Jewish themes and ancient teachings with passages and experiences of contemporary Jewish life. His Jewish recordings are an integral part of the community, weaving song and spirit into the fabric of Jewish life.
Most recently, Craig has focused his energies on building the Pico Union Project. This multi-faith cultural arts center is located in downtown Los Angeles in the oldest synagogue in Southern California. The Pico Union is dedicated to the Jewish principle, "love your neighbor as yourself".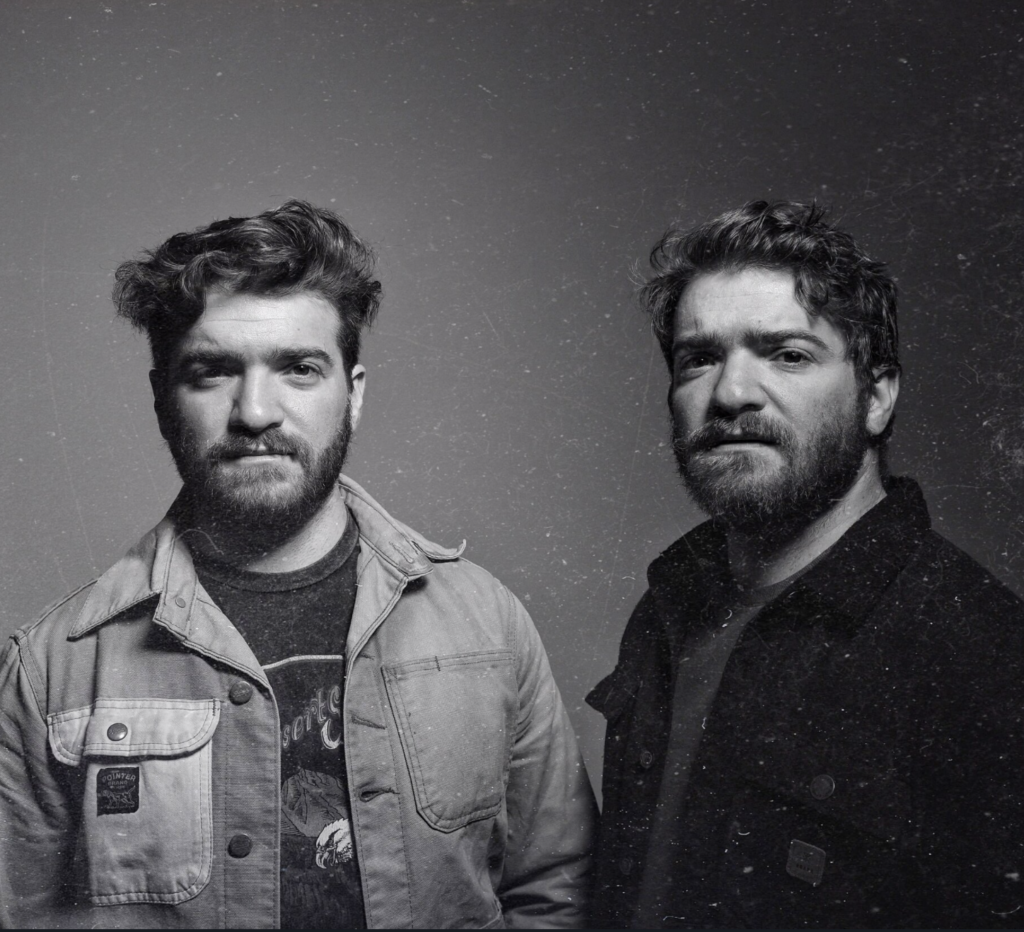 The Brother Brothers
Says Rolling Stone Country, "With fingerpicked arpeggios, a splash of funky electric keyboard, and some close harmonies that suggest Simon & Garfunkel over Willie Nelson, the Brother Brothers offer a bittersweet ode to the touring life and days that seem long past."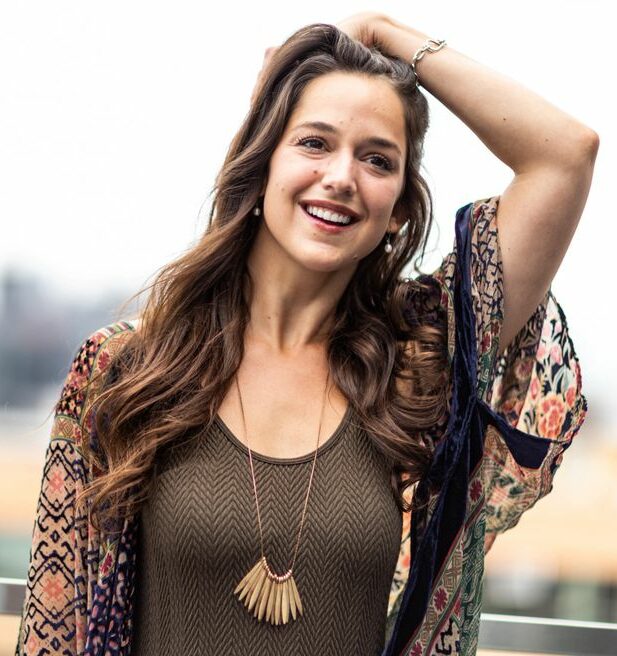 Happie Hoffman
As Temple Israel's Cantorial Soloist, Happie Hoffman steps back home in Memphis, excited and enriched by the vibrance of the Jewish community she grew up in. Since leaving Memphis initially to study Jewish Sacred Music at Indiana University, Happie has become a globally renowned Jewish musical presence and leader in the space. Happie has had the opportunity to travel around the country, and the world, with her music leaving an impact on thousands of Jewish individuals.
---
Crosstown Theater
Crosstown Theater is a part of Crosstown Concourse.
We suggest parking in the parking garage and entering through the Central Atrium. Walk in a straight line through to the double doors of the Central Atrium to the doors on the back wall. You will see the Theater through the courtyard.
If you have any trouble, there is an information kiosk in the Central Atrium with someone who can direct you to the space.