In-Person in the Adult Lounge at Temple Israel
Questions?
Call Rob Mann at 901.491.3781 or Ron Brooks at 901.299.6822.
While inside the building, we ask that you wear a mask and stay physically distant.
See our COVID-19 Policy.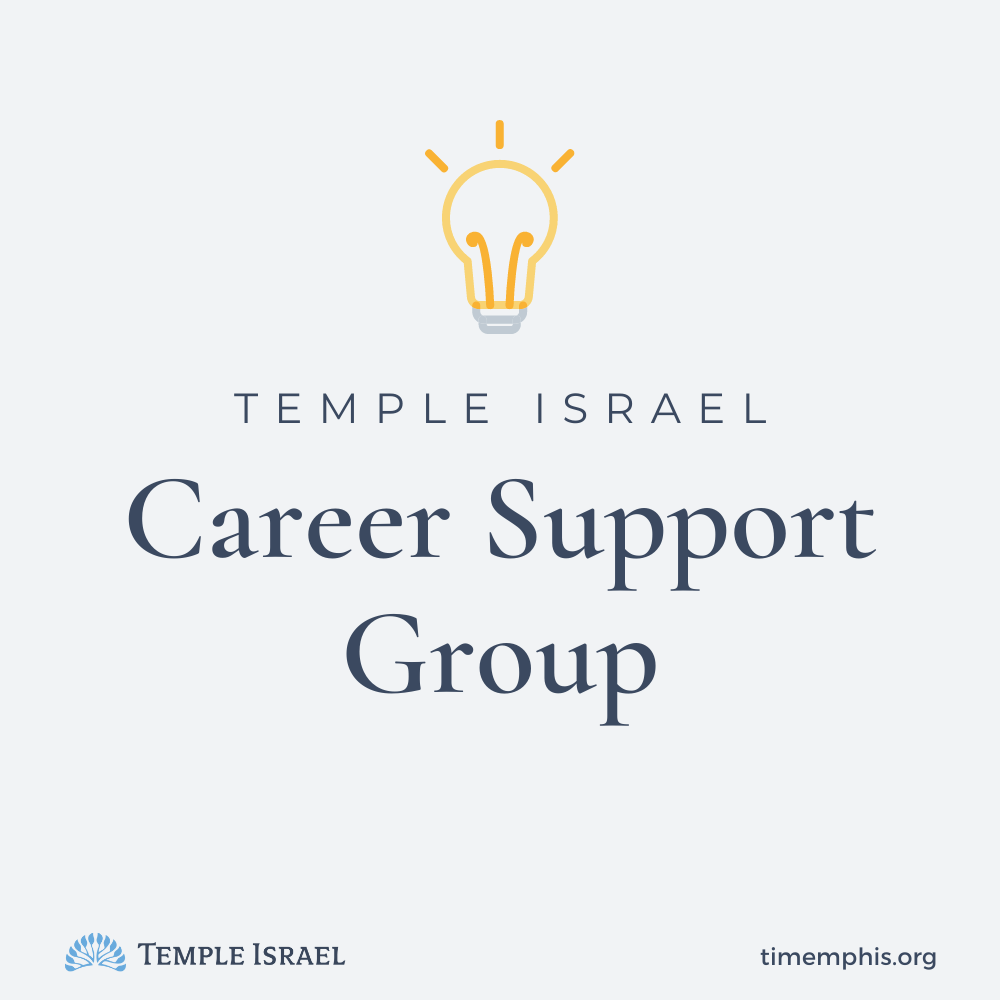 The Career Transition Group meets at Temple Israel in the Adult Lounge on the first and third Sunday of the month and features guest speakers offering tips and advice for professionals in the job market.
Topic: Transferable Skills
Speaker: Ron Brooks – Co-Facilitator, Temple Israel Career Transition Group
Perhaps you are changing careers, or have not landed your first job yet.  Maybe the industry you have always worked in has been shrinking or is even disappearing.  You may feel there is "no hope" to break into a new field, or you may fear that you'll need to take a big step down in order to change your career direction. By understanding and identifying your transferable (portable) skills, your new career can become a reality.
Where are you, and how can we assist you in your job search?
Contact Rob Mann, 901.491.3781, or Ron Brooks, 901.299.6822.
Where are you and how can we assist you in your job search?