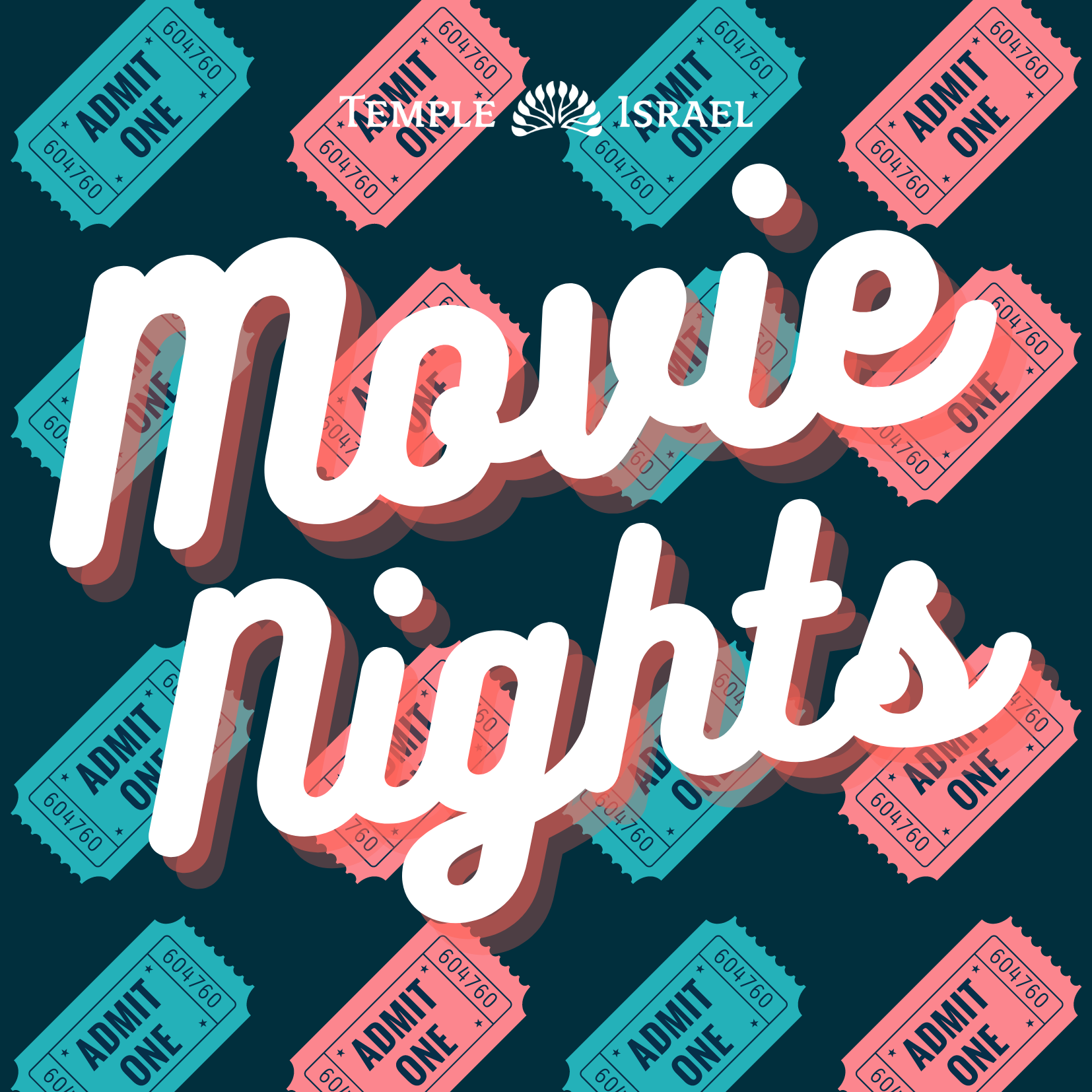 Temple Israel is thrilled to bring the following fantastic films to our congregational family! The complimentary films will be screened starting at 7 PM in the Greenstein Sanctuary. Bring your friends and come early to enjoy complimentary Mempops at both screenings starting at 6 PM! Temple Israel Movie Nights are open to the community.
Wednesday, June 7 | 7 PM
Live at Mister Kelly's (83 minutes)
This documentary features many of the biggest names in entertainment talking about how they got their start performing at the legendary Chicago nightclub called Mister Kelly's. Please click on this link to view the trailer.
Wednesday, June 14 | 7 PM
First To Stand: The Cases and Causes of Irwin Cotler (86 minutes)
First to Stand follows Irwin Cotler and his team of young activists at the Raoul Wallenberg Centre as they take on the cases and causes of political prisoners and human rights activists battling against the world's most repressive regimes.
It is a film of high stakes, emotion and drama, which takes us from the streets to the strategy sessions and corridors of power, as Cotler meets with the heads of state arguing passionately for his clients' release. With unprecedented access, we will follow their families and supporters. Learn more here.
Thank you to our Temple Israel Movie Night Co-Chairs: Susanne & Bruce Landau and Dorothy & Rob Goldwin.
Special thanks to the Hohenberg-Scheidt Fund for Lifetime Learning for sponsoring Temple Israel Movie Nights.