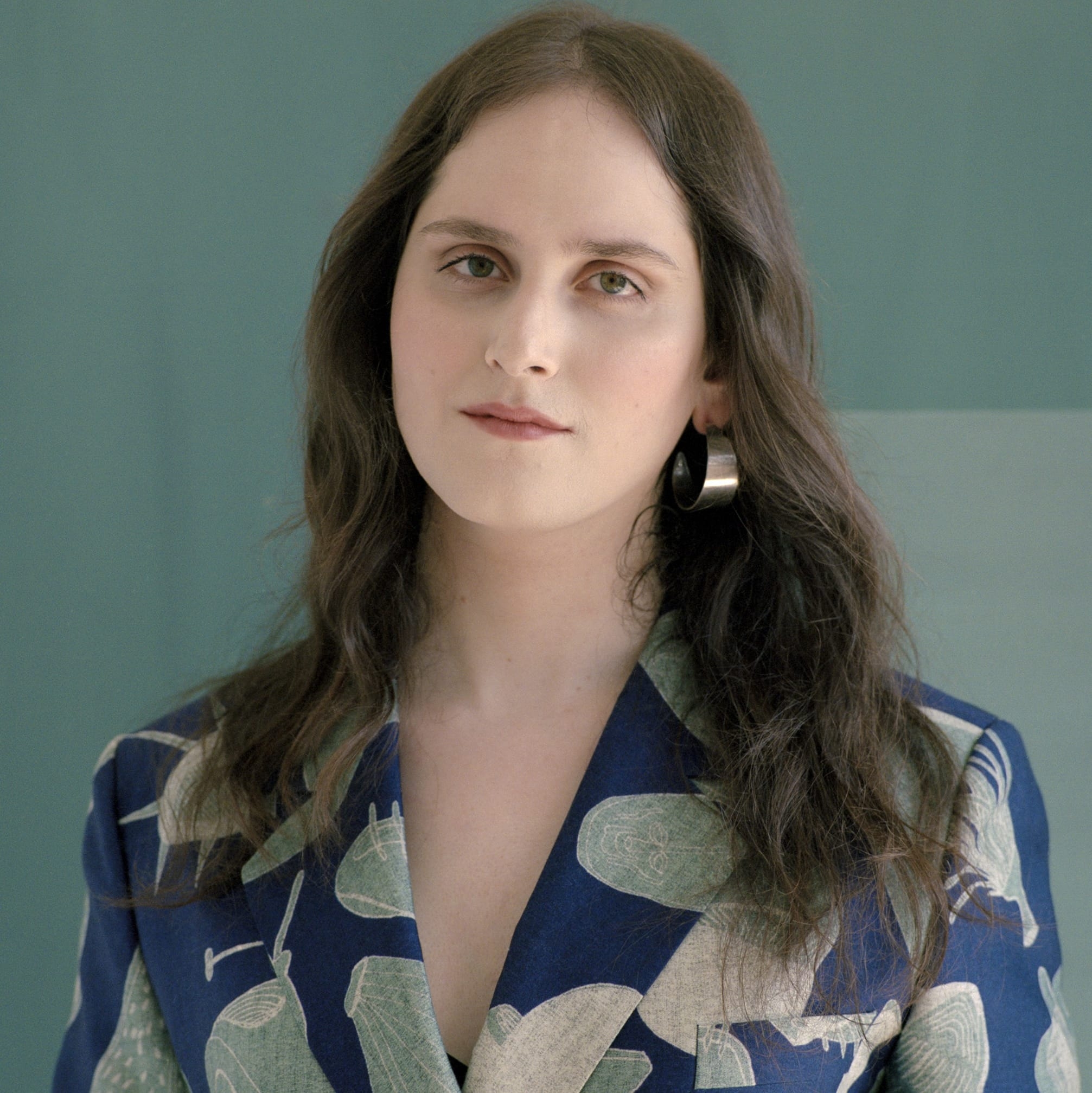 Shabbat Shalom!
Join us each Friday for Shabbat services in the Greenstein Sanctuary at 6 PM CT.
If you are unable to attend in person, please enjoy services streamed to our website or Facebook. Links can be found on this page.
---
More about our Scholar in Residence, Abby Stein
Abby Stein is a Jewish educator, author, speaker, and activist. She was born and raised in a Hasidic family of rabbinic descent, and is a direct descendant of the Baal Shem Tov, the founder of Hasidic Judaism. Abby attended Yeshiva, completing a rabbinical degree in 2011. In 2012, she left the Hasidic world to explore a self-determined life. In 2015 Abby came out as a woman of trans experience. Since coming out, she has been working to raise support and awareness for trans rights and those leaving Ultra-Orthodoxy.
Her story has been covered in the New York Times, New York Post, Wall Street Journal, New York Magazine, Jewish Daily Forward, Daily Mail, NBC, Vogue, InStyle, and more, as well as live appearances on CNN, Fox News, HuffPost Live, ShowTime, NowThis, PopSugar and internationally. In 2016, Abby was named by The Jewish Week as one of the "36 Under 36" young Jews who are inspiring change in the world. In 2018 she was awarded the Pride Award by the Brooklyn Borough President. She studied gender studies and political science at Columbia University in New York City.
Her memoir Becoming Eve: My Journey from Ultra-Orthodox Rabbi to Transgender Woman was published by Seal Press in November 2019. She speaks regularly at universities, synagogues, and Jewish organizations across the globe, including the 92nd Street Y, Koffler Center for the Arts in Toronto, OUT@NBC Universal, and at the 2019 Women's March in Washington, DC.