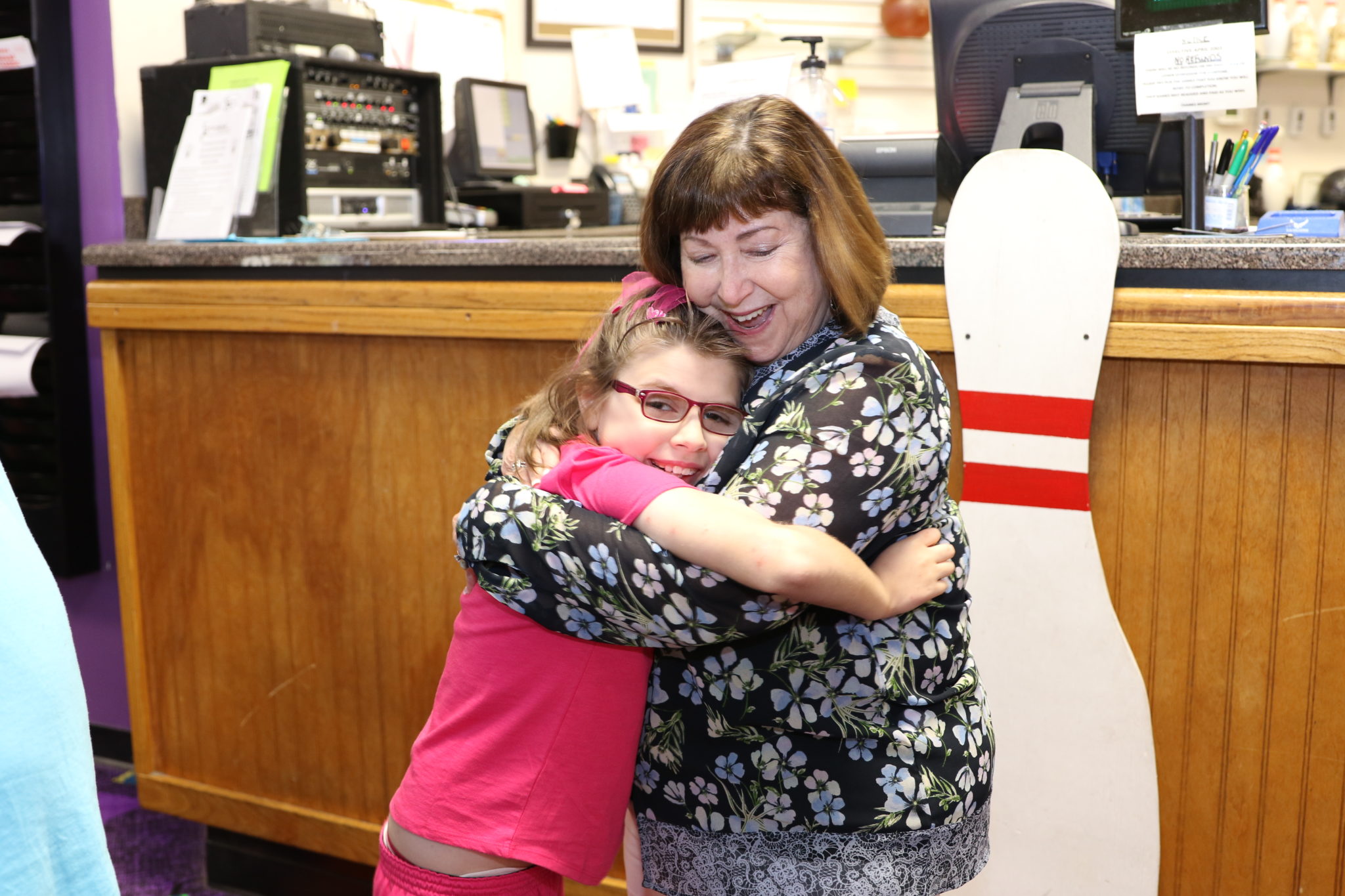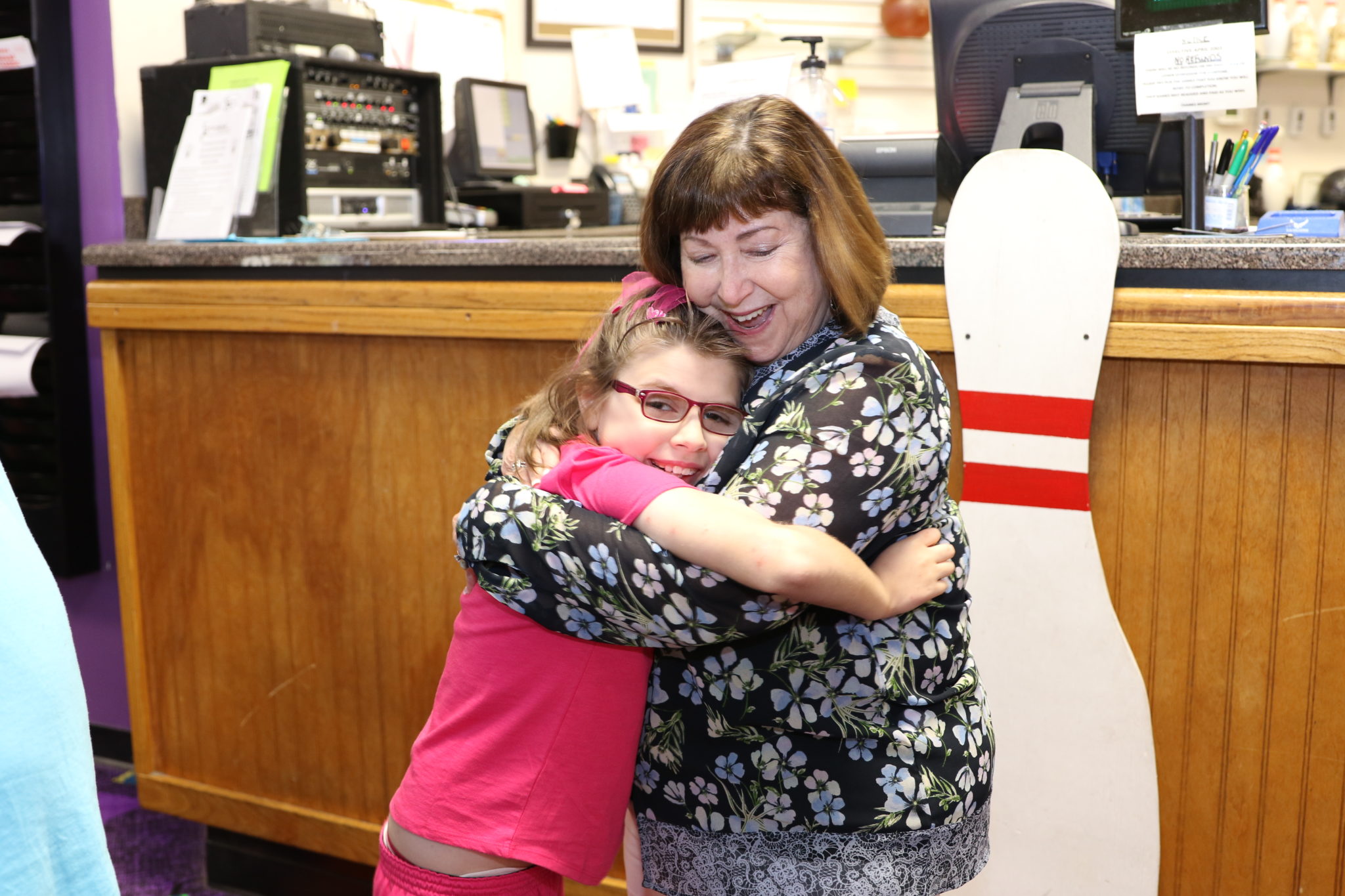 By Mary Kanowitz
What makes Temple Israel's Sisterhood so successful? You see them everywhere—from the Judaica shop to sponsoring every preneg before Friday night Shabbat services. Running this group is no easy feat, but with great leadership and 96 years in the making, Sisterhood does it right!

President Melissa Faber has been involved with Temple Israel's Sisterhood for over twelve years. In that time, she has learned so much and has become enveloped in Sisterhood's history and mission. Sisterhood at Temple was one of the founding members of the Women of Reform Judaism, the organization that sets the tone for groups nationwide.

We sat down with Melissa on a busy morning in Temple's Beit Midrash, and she explained her hopes for her time in leadership as simply, "keeping everything going!" She added, "We have a goal of being a bridge to Temple, so people can get more involved in the community. It's like a launching point since Temple can often seem so big. We want to get to know new members and inspire them Jewishly."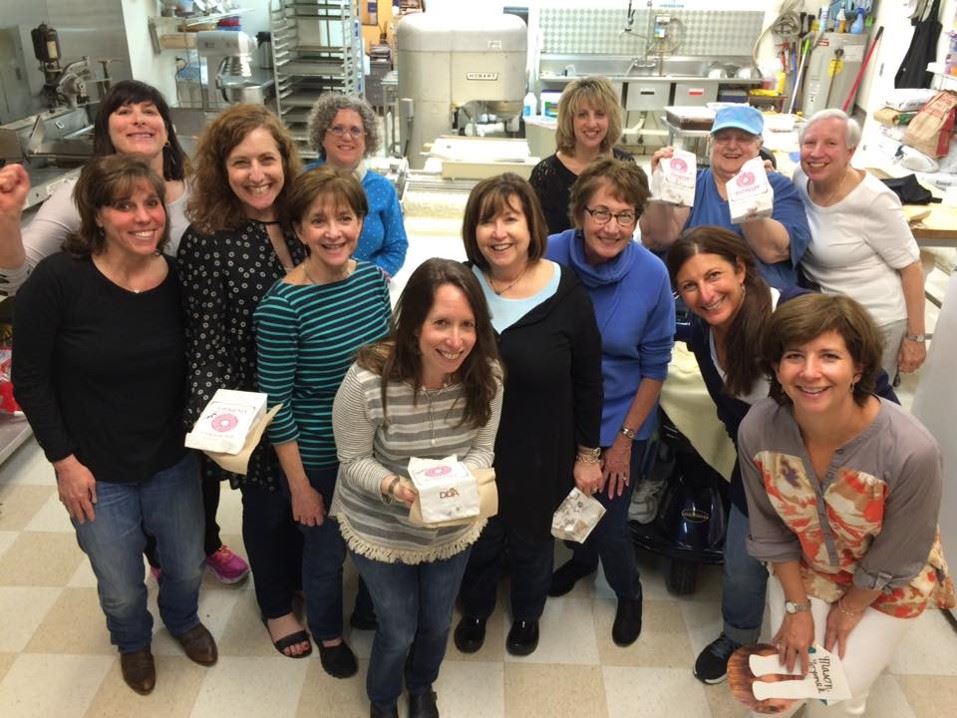 While Sisterhood is not truly a fundraising arm of Temple, they are involved in every holiday with an event attached to it. Frequently, they make meals, pay for the meals, and through this service, impact as many families as they can.

These acts of service require hard work and financial backing. There are three ways Sisterhood gives back: Membership, the Holland Bulb Project, and the WRJ Sisterhood Judaica Gift Shop, which is the only Judaica shop in the Mid-South area.

With nearly 200 events each year, this women-led and mostly women-attended group provides a range of opportunities for service and companionship. Melissa says, "Sometimes people are more comfortable when they're with friends. This is especially true if you are new to the community, don't know anyone, and want to attend services alongside a friendly face."

While Temple Israel is Sisterhood's number-one priority, they help the greater community and even the world! Sisterhood sponsors Sole 2 Soul (a breast cancer-awareness event open to the public), hosts city-wide game nights, works at the First Presbyterian soup kitchen and clothing closet, helps the Jewish food bank, supports MIFA by cooking for volunteers, and maintains a friendly presence at Plough Towers. They also sit down together each week to knit bears for children in Africa who are affected by the AIDS epidemic, through an organization known as the Mother Bear Project (to date, they have sent 100,000 bears to Africa). Sisterhood is everywhere!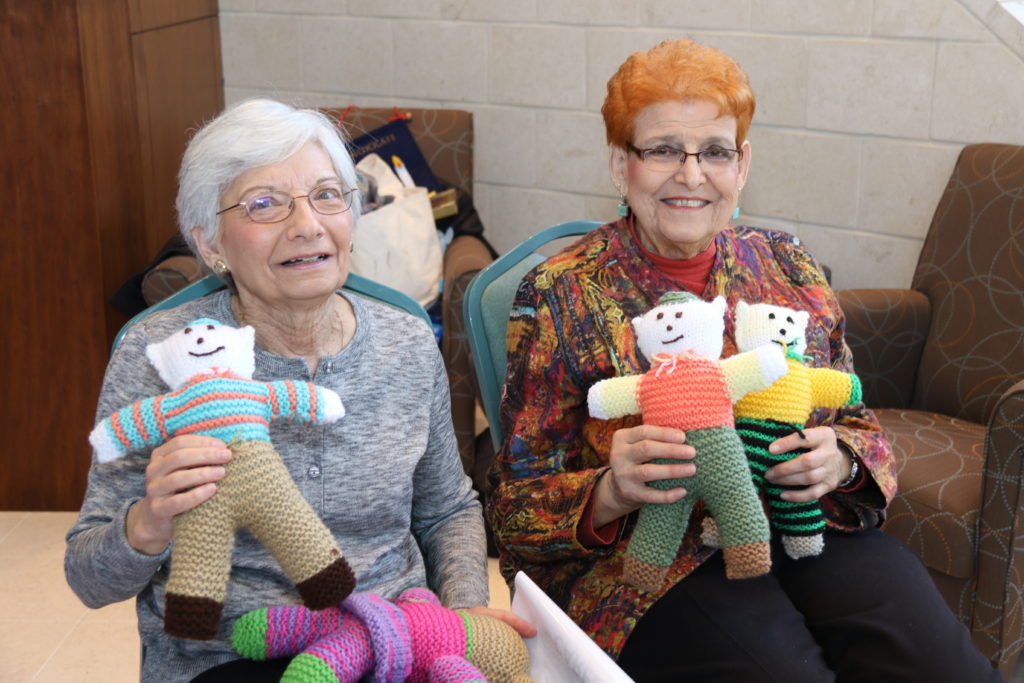 Why should you join? Melissa says it well: "Sisterhood provides the women of Temple with growth opportunities, Jewish learning, personal enrichment, and access to everything Temple has to offer. We are a warm and friendly group of people who enjoy spending time together, and we welcome you to join us."