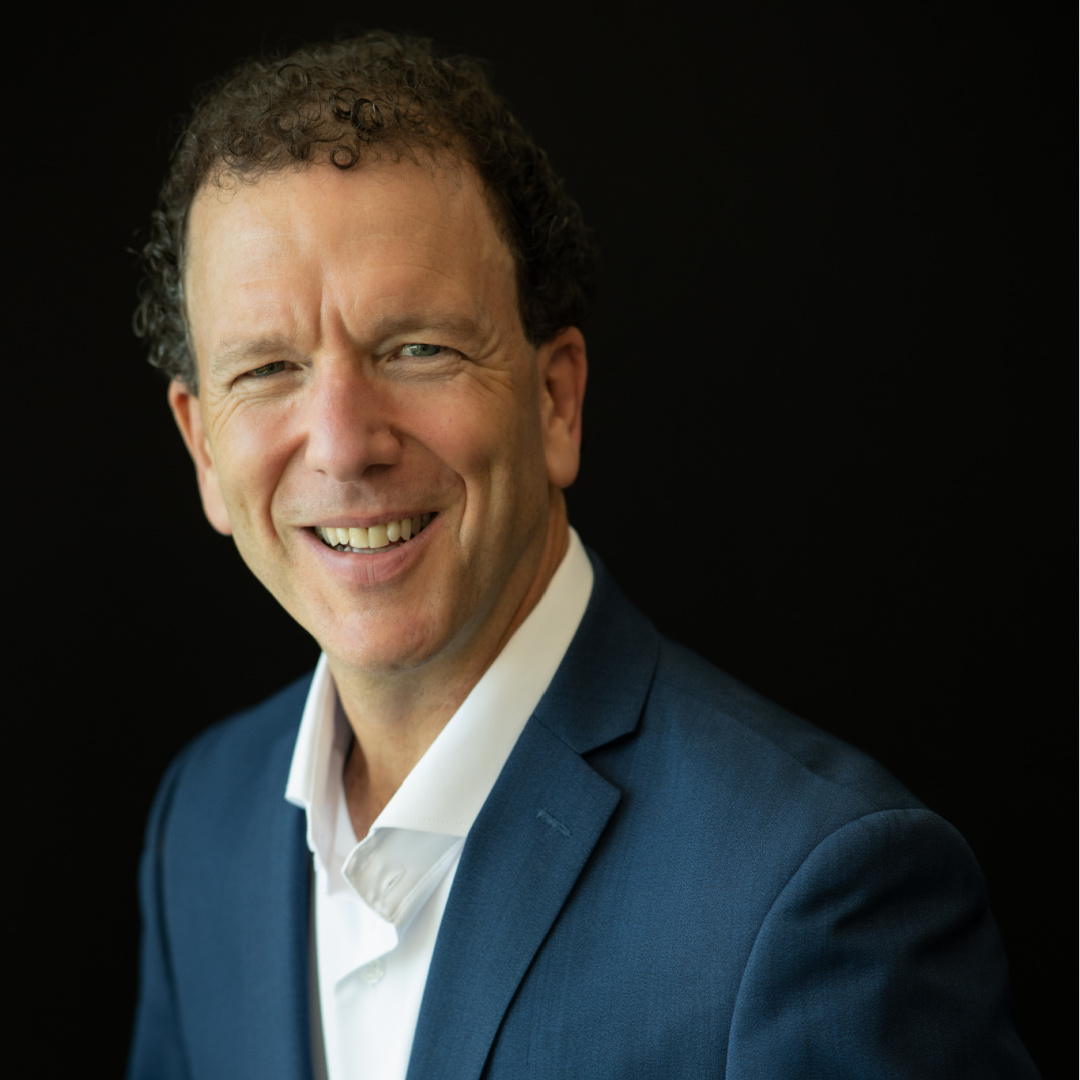 By Rabbi Micah D. Greenstein for the Roots of Reform Judaism Reform Advocate – Fall 2020
If we were to catalogue the strengths of Reform Judaism, we would have to begin with our freedom to choose and embrace the historical progression of our heritage and faith. We recognize the dynamic, evolutionary nature of our religious tradition, which has survived so long precisely because it has been so flexible and adaptable. The world is different. When new realities require new changes, and we fail to meet them, we forsake our calling to be God's moral conscience in the here and now.
In rabbinical school, I studied Amos, Jeremiah, Micah, and Isaiah; but I learned their modern application serving alongside brilliant African American faith leaders who chose to address civil and human rights on the front lines in Memphis before and after Rev. Dr. Martin Luther King Jr.'s assassination at the Lorraine Motel. Nearly three decades as a Memphian has made the field of Southern Rabbis and black civil rights less academic or organizational and more deeply personal. Mentors like the Rev. Samuel "Billy" Kyles and the Rev. Dr. Benjamin Hooks were unknown to me when I copublished a book chapter on Southern Rabbis and Black Civil Rights 26 years ago.
Before his recent passing, Rep. John Lewis articulated the historic and necessary disruption Southern Reform Rabbis co-instigated in the 1960s, seeds of justice far from realized in the face of the appalling and ongoing inequities between black and white America. "Ours is the struggle of a lifetime, or maybe even many lifetimes," Lewis preached, "and each one of us in every generation must do our part…to build a better society and a more peaceful world." There can be no peace when America remains a color-based society.
Sixty-six years after Brown vs. Board of Education, black children lack access to quality public school education as well as safeguards from the present pandemic. The economic and health disparities between blacks and whites has only worsened since the civil rights era. The eloquent dream which King proclaimed a generation ago has yet to be remotely realized. It is true that no other single segment of American society demonstrated more vigorously its solidarity with black aspirations in the days of segregation and racial turmoil than the American Jewish community.
In terms of both individual and organizational participation, Southern rabbis were conspicuous in the struggle for justice and equality. The courageous southern rabbi who risked his life in defense of civil rights may have been socially and geographically removed from the blacks he defended, but these predominantly Classical Reform rabbis were convicted to fight prejudice against all races, kindled by the flame of the prophets' passion, viewing their affirmation of equality and dignity for all as a core religious imperative.
In retrospect, the disruptive courage of Southern Reform Rabbis – from Atlanta and Alexandria, to Birmingham, Baton Rouge, Memphis, and Meridian – is all the more remarkable, inasmuch as most preferred to accept the existing reality rather than change it. For these principled Reform Rabbis of yesteryear, self-sacrifice overcame self-interest. The jury is still out in 2020 on whether American Jewry will follow their courageous lead.