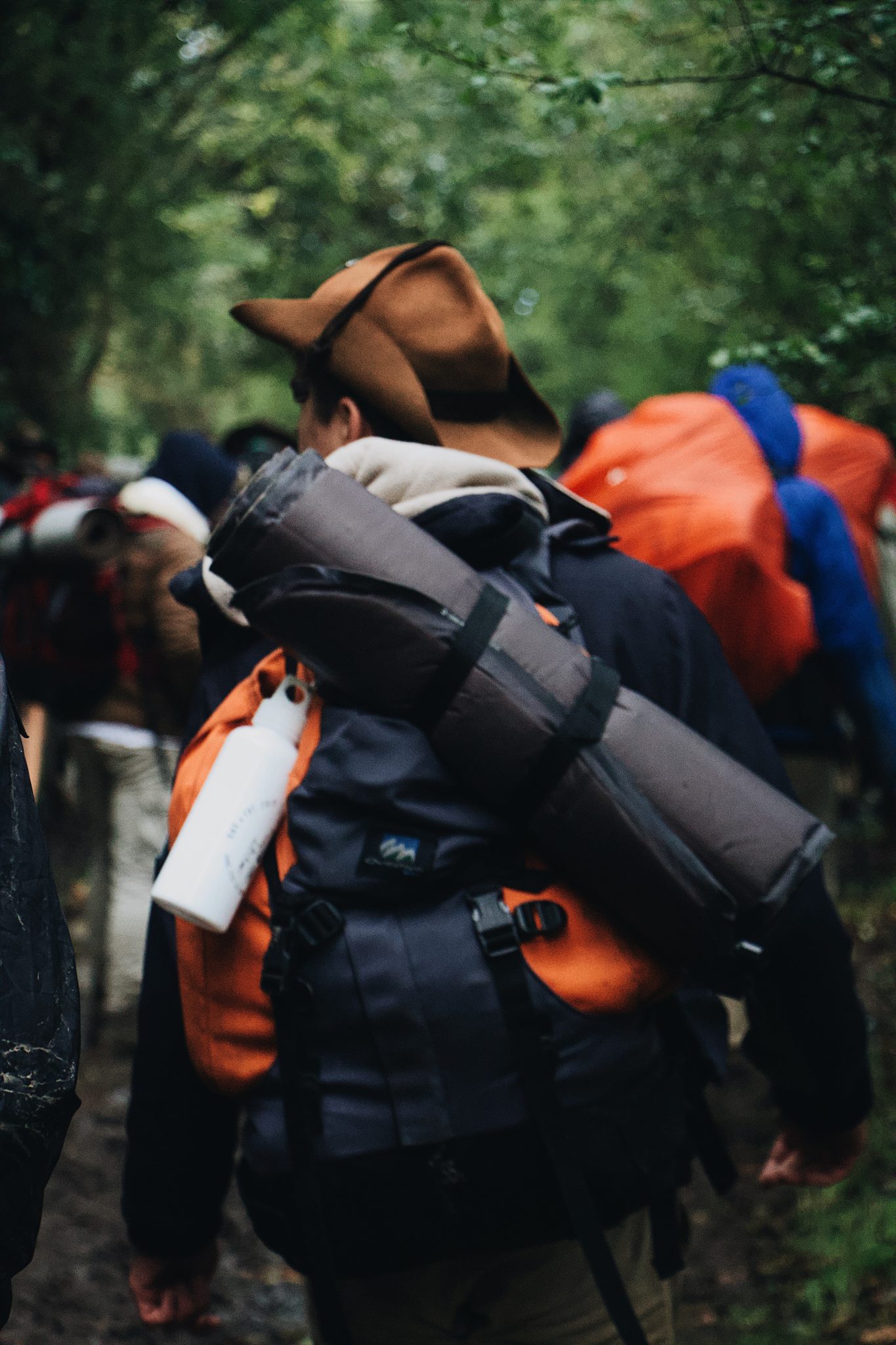 Join the Memphis Cub Scouts
Temple Israel's Cub Scout program is the only Jewish-focused Cub Scout troop in the Memphis area. The Cup Scouts Program at Temple Israel is an opportunity for children from first through fifth grade to learn about nature while building leadership qualities and forming bonds with others. Through many opportunities to stay involved, Cub Scouts are given a variety of ways to flourish in many different environments, all while having fun with friends. 
Why should my child join the Memphis Cub Scouts Program?
Your child's future is incredibly important. The skills, lessons, and habits they learn now will greatly impact their future in many ways. Joining a program like the Memphis Cub Scouts will allow your child to thrive in many areas of their life, learning new and valuable lessons along the way.
1. Valuable Social Skills
Through group activities, fellowship opportunities, and team-building exercises, the Memphis Cub Scouts Program at Temple Israel can show your child the importance of great social skills. Many children do not have the opportunity to learn the proper way to interact with others, and this can interfere with personal relationships, professional relationships, the ability to find employment, and more. Through the Cub Scouts Program, your child will have the opportunity to practice how to interact with other children and adults gracefully and respectfully. 
2. Essential Outdoor Skills
It will come as no surprise that being a part of the Cub Scouts Program will help teach children about the great outdoors. Learning outdoor skills can be a significant advantage in life, considering many individuals do not make it a priority. In a world where electronics consume most of our days, learning valuable outdoor skills will be beneficial not only now, but throughout one's life. A few of the helpful outdoor skills your child will learn through Cub Scouts include:
Distinguishing animal tracks
Camping skills
Gardening
Reading a map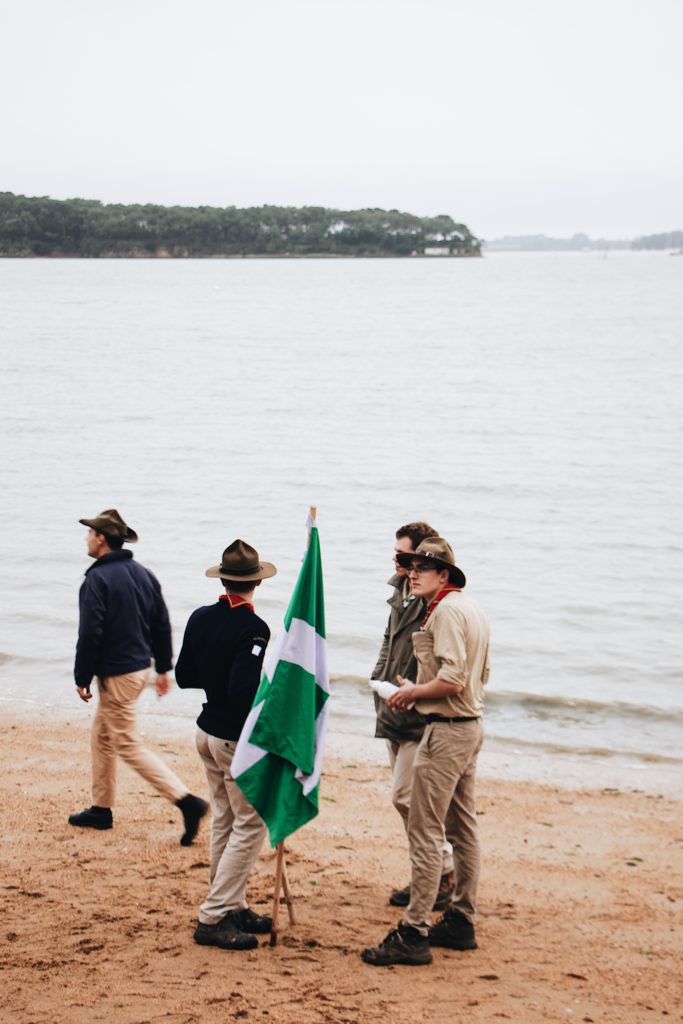 3. Live-Saving Survival Skills
Learning to navigate the outdoors offers the opportunity to learn life-saving survival skills. Scouts learn how to prepare in advance for possible disasters or unexpected occurrences. With life-saving survival skills, your child will have the knowledge to help prevent and protect himself and others from danger. A few of the life-saving survival skills Cub Scouts learn include:
Fire building
Hiking survival skills
First aid
Building shelter
Protection from predators
4. Basic Life Skills
Many people lack basic life skills that Cub Scouts are taught from day one. Your child is never too young to learn life skills that can benefit him for the rest of his life. In fact, life training will become a lot simpler if one is taught from an early age. Alongside lessons learned at home, Cub Scouts will learn basic life skills like:
Cooking
Tying knots
Time management
Physical fitness
5. Business Skills Beneficial for Any Career
Though your child may not be thinking about his future career just yet, the skills and habits he is adapting now will certainly affect his career path down the road. The Temple Israel Cub Scouts Program is passionate about building up successful and hardworking young men and women, sending them off into the real world with vital and valuable skills. A few of these business skills include:
How to be adaptable
Effective communication skills
Leadership skills
The Memphis Cub Scouts Program at Temple Israel
Joining the Memphis Cub Scouts Program at Temple Israel is a great opportunity for you and your child to connect with other children and families and to learn valuable skills which can be utilized for years to come. With many adventures and activities planned throughout the year, your child will meet new friends, learn new life skills, and have the time of his life.