This playlist is of past sermons. Watch more sermons and TIU (Temple Israel University) classes on our Youtube channel.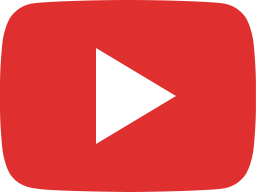 Tear Down the Walls, Sukkot, 9/24/21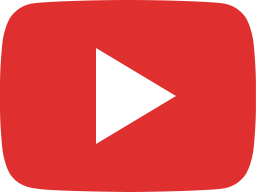 The Worst Jewish Problem Of All, Erev Yom Kippur Late Service 2021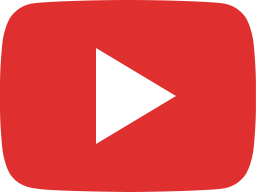 May I Be Empty, May I Be Full, 9/17/21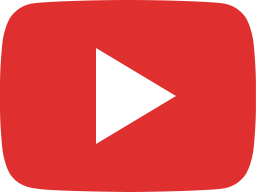 Stand Clear of the Closing Doors, Please!, Yom Kippur 2021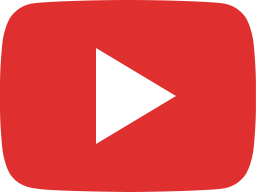 Mind/Body Talk with Žak Ozmo, 2021 Yom Kippur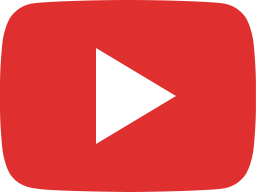 Meditative Music, 2021 High Holy Days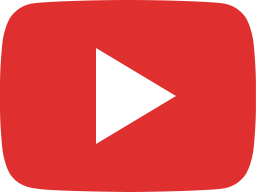 Rounding 3rd and Heading Home, 9/10/21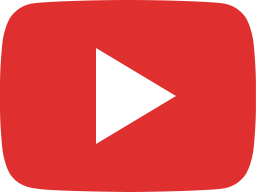 Life Reimagined – Chayim M'shuparim, Rosh Hashanah 2021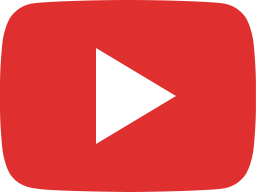 Will This Time Be Different? Erev Rosh Hashanah 2021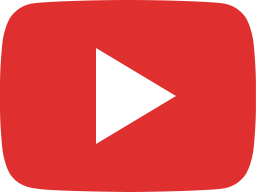 What Will Be Our Legacy?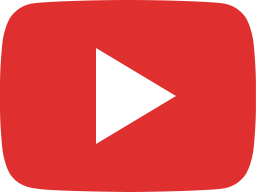 Wishing for the Morning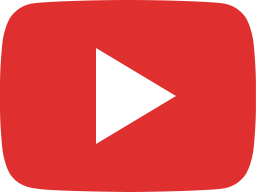 Return To Sender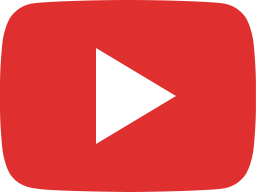 The Countdown to Rosh Hashanah Begins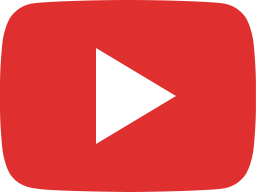 Equality in an Unequal World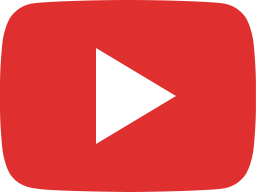 Softening Our Hearts As The World Burns