Connect at your convenience.
Below you will find a playlist of past sermons. This playlist is also accessible on our Youtube Channel.
---
Check out all of the ways you can enjoy what we do at Temple. Access sermons, music, and conversations between clergy and special guests, and select Temple Israel University (TIU) classes whenever you have time and wherever you are by clicking here!
---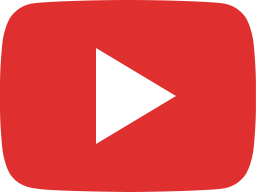 Jewish Stuffing on a Thanksgiving Shabbat, Rabbi Greenstein, 11/24/23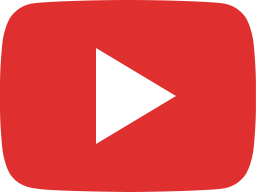 Knower of Secrets: Holding on to Hope Rabbi Levy, 11 17 23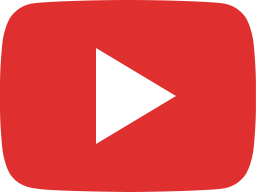 "Home" performed by Emily Groff-Heilborn, 11/10/23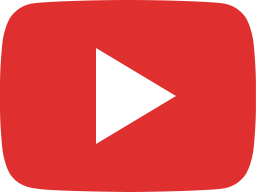 Kesef Maleh: Those Who Give, Receive More Than They Get, Rabbi Greenstein, 11/10/23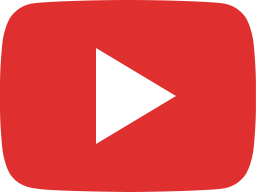 Hinei Ma Tov, performed by Emily Groff Heilborn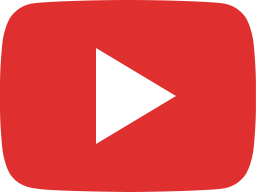 A Room Fit for a Prince, Rabbi Dreifus, 11/3/23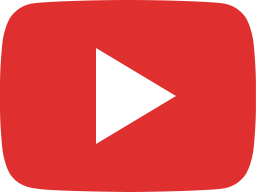 "Dear Hate" performed by Carly Abramson ft. David Bearman, 10/27/23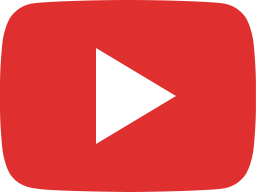 The Power of Jewish Joy, Rabbi Levy, 10/27/23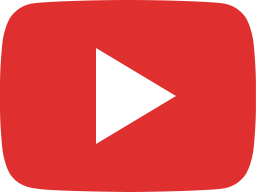 "Shabbat Hamalka" performed by Rabbis Ross and Greenstein, 10/20/23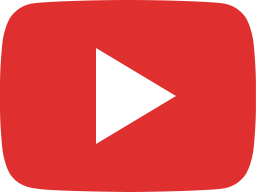 Noah, Hamas, and the Flood that Destroyed the World, Rabbi Greenstein, 10/20/23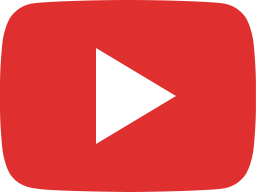 Humanity, Where Are You? Israel This Week, Rabbi Dreifus, 10/13/23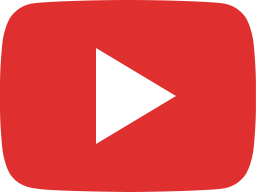 B'Yachad: A Vigil for the People of Israel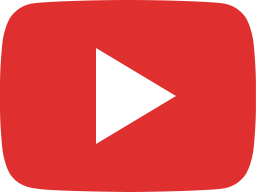 Simchat Torah, Temple Israel Congregation, 10-6-23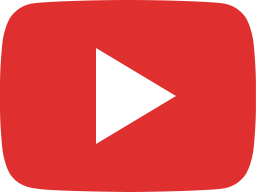 What's Reform Judaism Anyway?, Micah Greenstein, 9/25/23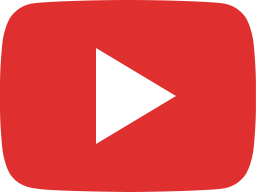 Israel: Do Miracles Last Forever?, Rabbi Dreifus, 9/24/23