Self-Guided Outdoor Meditative Walk
Podcast
created by Rabbi Jeff Dreifus and Cantorial Soloist Happie Hoffman

Bring the 2022 High Holy Day Voice with you or 

view it online

 to incorporate the Reflection Questions into your meditation practice.
Find a moment of reflection on Yom Kippur with this podcast experience inspired by the music we love and the nature which surrounds us. Find a peaceful spot, take a walk, listen in your car – wherever you feel safe and comfortable. Let the soothing music wash over you and recenter.

Listen below.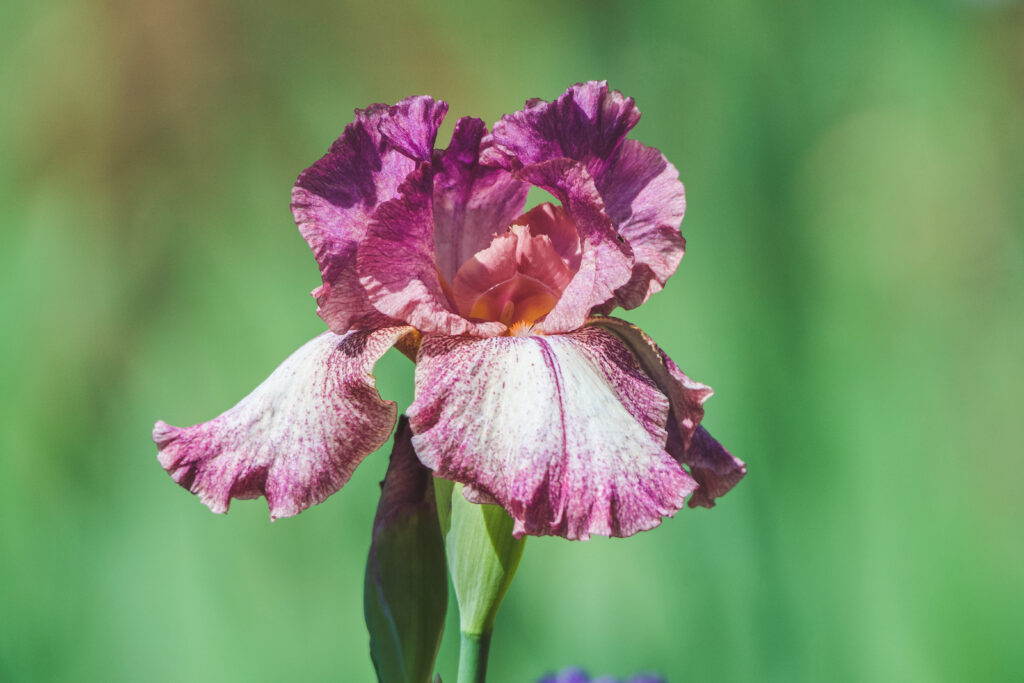 Breathe in.


I am light.

Breathe out.
Breathe out all of things in the past year you want to leave behind.


We
return
again
to love.