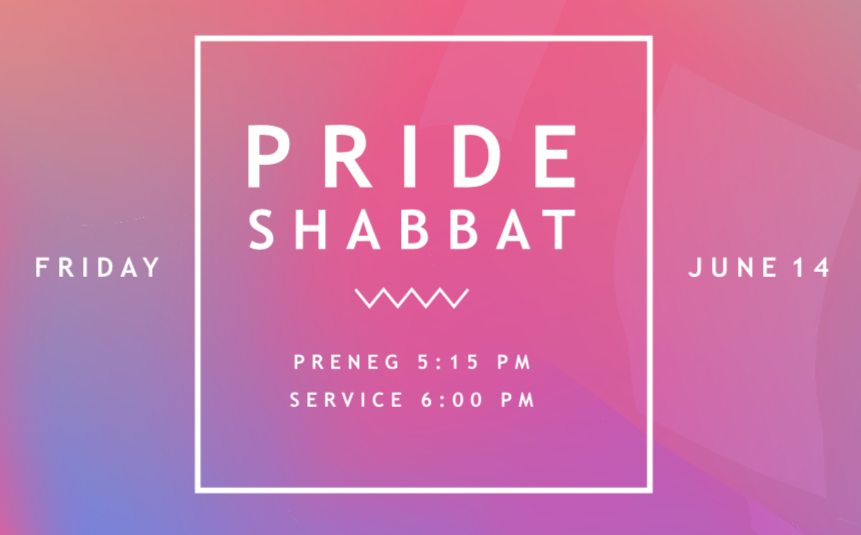 by Baylee Less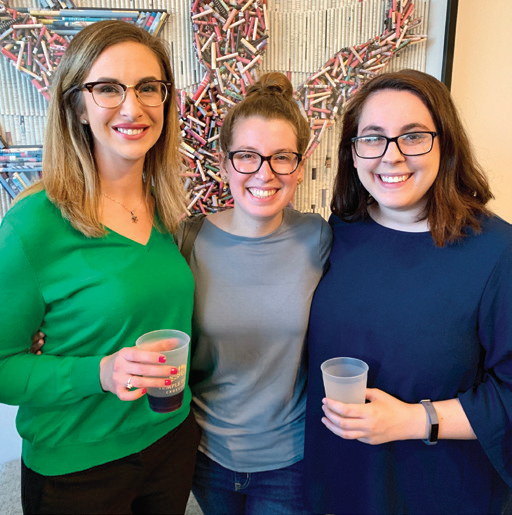 One could feel the exhilarated buzz in the air as Temple Israel members gathered for a celebration of each other, Passover, and community. On April 23, our LGBT-Jew Passover Social filled TI Crosstown with laughs and lively conversation. With a matzah pizza making activity to bridge the gap, cross-generational connections sprouted over common experiences or while reaching for a shared favorite, flavorful topping.
Although Temple Israel champions a strong, distinct history as an open and welcoming congregation to all, our members mentioned how important this official creation of community meant to them.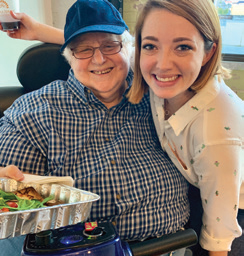 Current ConnecTI Board member, Rebecca Bramlett, emphasized that "Temple Israel has been a welcoming and open place for those in the LGBTQ community, and I'm thrilled that Temple Israel is actively celebrating its members who identify as LGBTQ with the Passover social in April and the Pride Shabbat in June."
Oftentimes, "pride" receives a negative reputation because of its association with "vanity." People equate being a proud person to being ostentatious, even disdainful. Yet, these words profoundly differ from one another. Pride arises from achievement, from boosts in self-esteem, and from utter and youthful delight; it's another form of joy – just one that demands more work and feels more intense.
"I enjoyed the Passover social and how it brought together a multigenerational group of LGBT-Jews. I look forward to getting to know others in the future."

– Jason Ring
The LGBT-Jew Passover Social was – for me – a moment of fierce pride and elation because that evening Temple Israel helped dozens of members feel heard, celebrated, and safe. We took a small step to hopefully spread a little more pride across the Temple Israel community.
We continue to embrace our LGBTQ+ communit at our Pride Shabbat on Friday, June 14. This special Shabbat is open to the entire congregation and community. Please join us to celebrate love in all its colorful and vibrant forms.