Temple Israel is thrilled to bring the following fantastic films to our congregational family! The complimentary films will be screened starting […]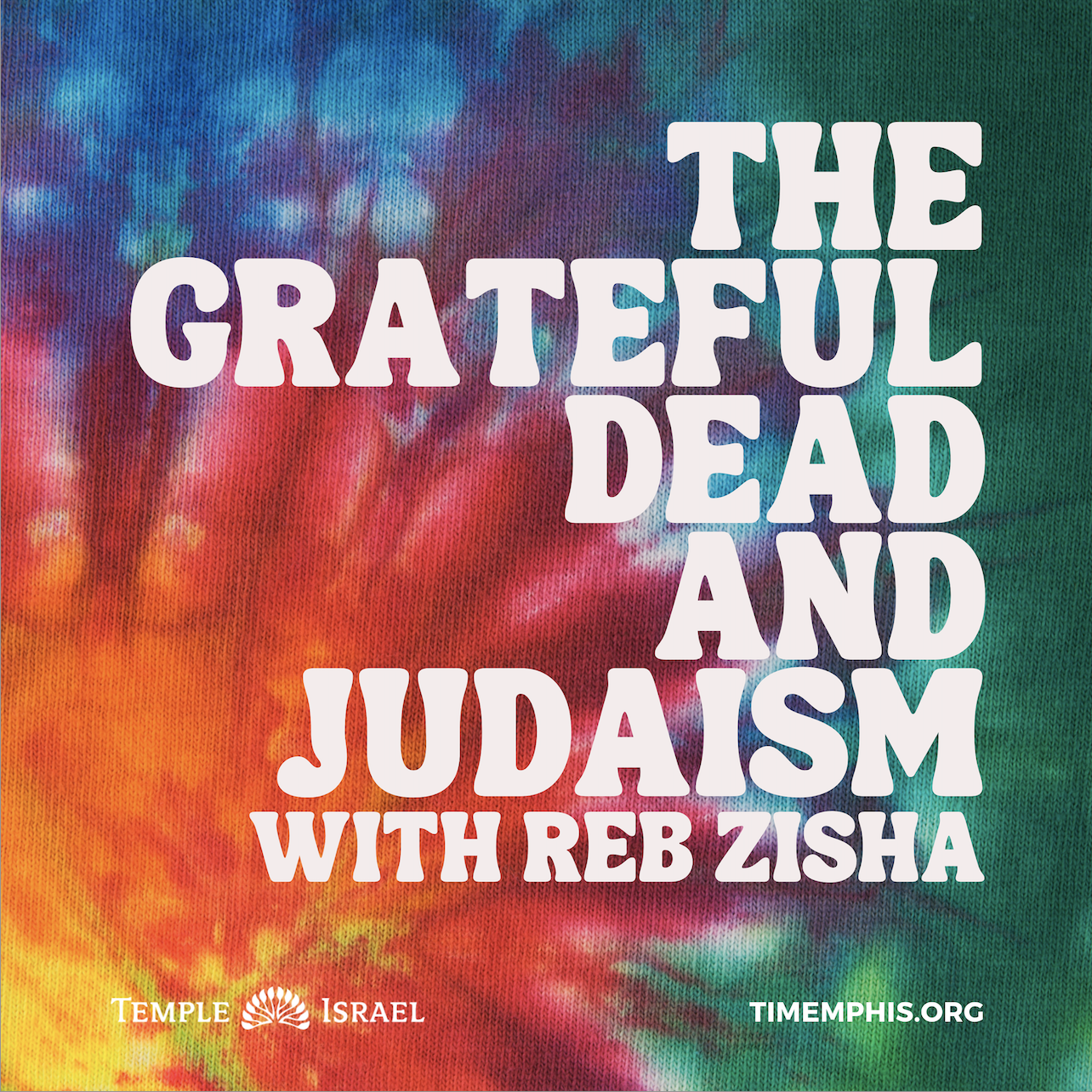 Come explore Jews' connections to the music, lyrical themes, philosophy, and experience of the Grateful Dead with expert Reb Zisha!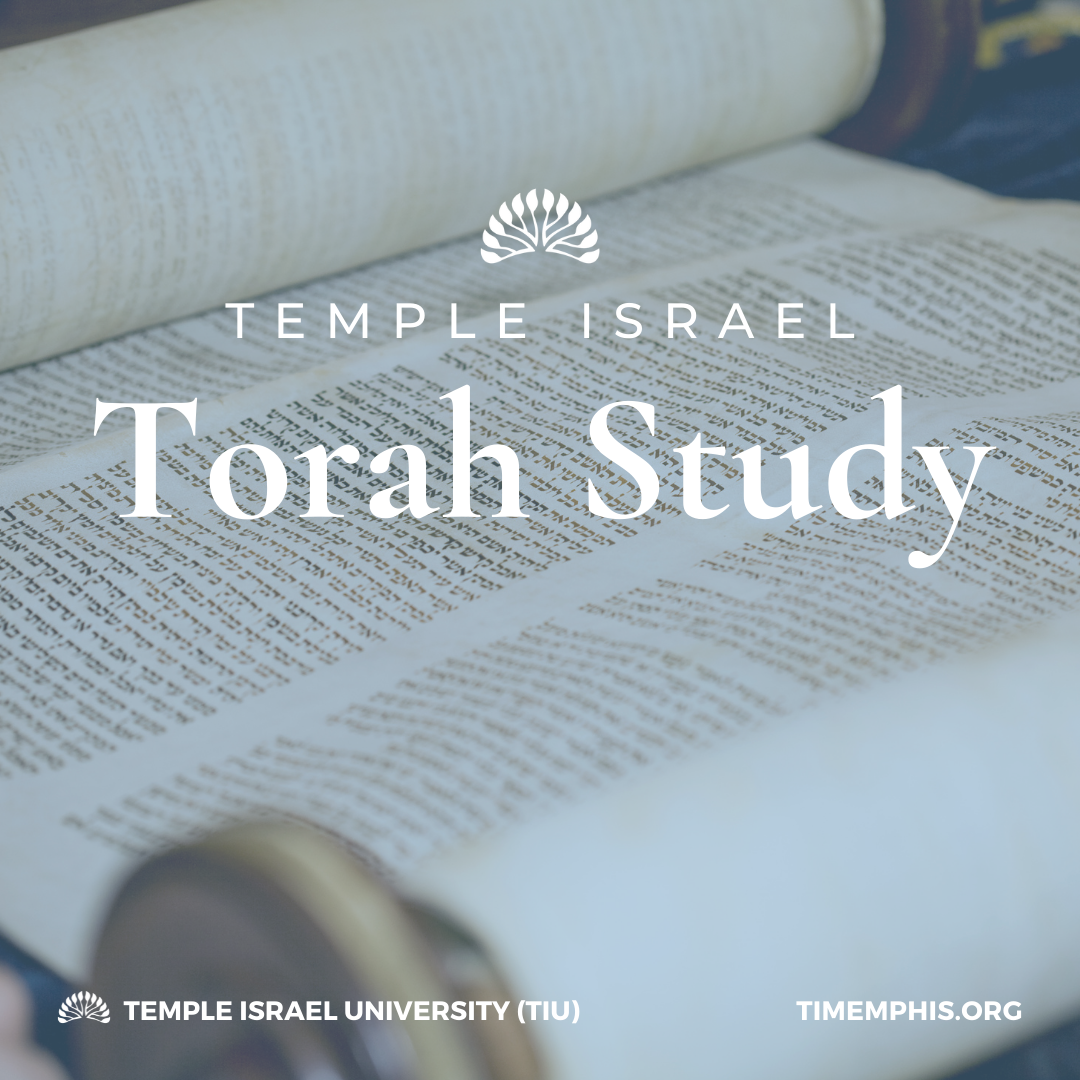 Join us for a weekly Torah Study with Temple Israel's greatest teachers!