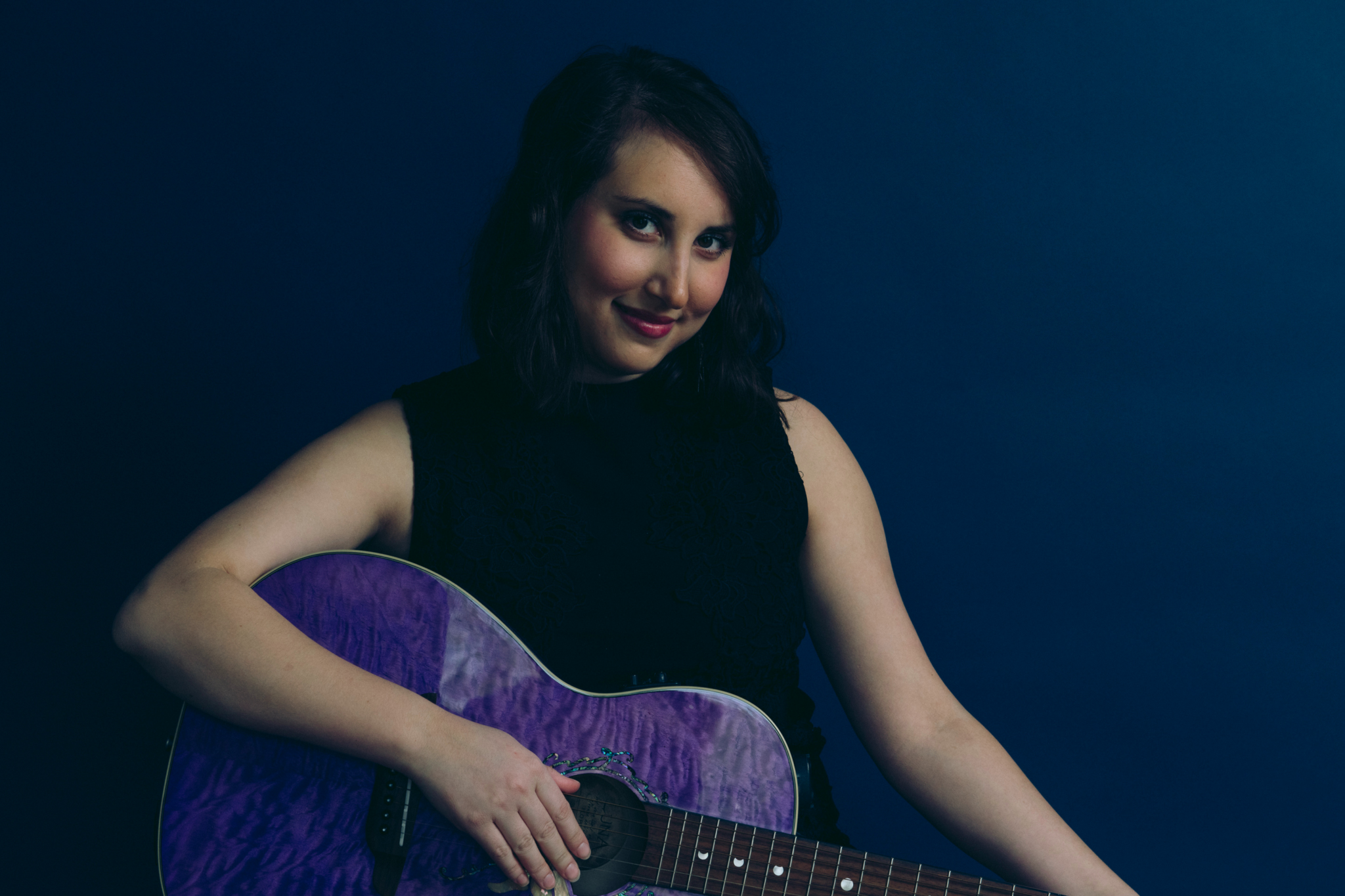 Shabbat Shalom! Join us this Friday for Shabbat services with special musical guest Ellie Flier and Rabbi Micah Greenstein in the Greenstein Sanctuary at 6 PM CT.
—
An inspiring performer, cantorial soloist, and song leader based in Nashville, Ellie Flier has found her passion and purpose in writing Jewish music. An eclectic mix of Jewish day school, a college major in opera, and nine years as a Nashville songwriter gives Ellie a unique quality and sound as she deconstructs Hebrew liturgy to find deeper meaning in the context of the world around us today — and, of course, her poetic lyrics are accompanied by beautiful and catchy melodies. 
Named an Emerging Artist on Jewish Rock Radio and twice published in Ruach: The Best of Contemporary Jewish Rock and Pop, her music has been enjoyed and performed all over the country. At home in Nashville, Ellie co-founded Music City's "Jewsic City," a popular monthly unplugged service for young professionals. On the road, she has performed at the URJ Biennial conference and at communities around the United States, Israel, and Europe.